Details

Category: Local News - NYC/NJ/CT
Tuesday, 26 December 2017 12:00
Write a comment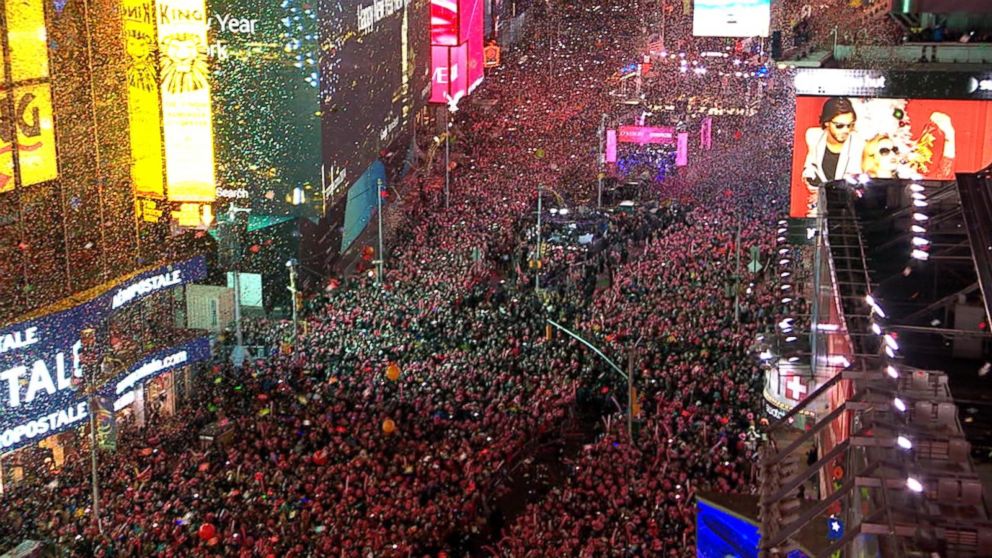 A blast of Arctic air has worked its way into our region, and more frigid air is on the way, setting the stage for what forecasters are saying will be one of the coldest New Year's Eve celebrations on record in New York City. The cold weather comes on the heels of a windy (and almost white) Christmas.
The National Weather Service says there's a strong probability that the mercury will be hovering in the middle teens as the giant crystal ball gets ready to drop in Times Square to mark the start of 2018. (Sorry, Mariah Carey -- you're going to be cold out there.)
If the forecast low of 16 degrees rings true, that would make it the third coldest ball-drop temperature in Times Square since records started being kept in the early 1900s, said David Stark, a meteorologist at the National Weather Service's regional forecast office in New York.
The city's coldest New Year's Eve on record was way back in 1917, when Times Square revelers had to cope with a frigid temperature of 1 degrees, Stark said. 
The second coldest ball-drop temperature in the Big Apple was 11 degrees in 1962, followed by 15 degrees in 1976 and 1996, 17 degrees in 1997 and 18 degrees in 1939 and 2008.
As for this year, "we know it's going to be cold," Stark said, because a strong mass of Arctic high pressure has pushed its way into the northern United States and is expected to push even closer to New York and New Jersey in the next two days.
As a result, the high temperature in New York City and in many places across the Garden State will be stuck below the freezing mark the rest of this week, through New Year's weekend and into the first few days of 2018, according to forecasters from the National Weather Service and AccuWeather. 
Even further south, in Atlantic City, the daily daytime temperature will get no higher than the upper 20s this week and through New Year's Day, and morning lows could drop as low as the single digits overnight Wednesday into early Thursday morning.
With a light breeze, it will feel even colder. Forecasters are predicting wind chill readings near zero in many places across the region Thursday morning, and a few degrees below zero in some spots. 
As for precipitation, there is a slight chance of snow showers on Friday, and another shot of light snow on Saturday, but forecasters said it's too early to have a high degree of confidence on whether the snow will materialize.  
FOLLOW ME ON TWITTER & FACEBOOK
FOLLOW ME ON FACEBOOK