Details

Category: Local News - NYC/NJ/CT
Thursday, 23 August 2018 06:49
Written by News Desk Staff
Write a comment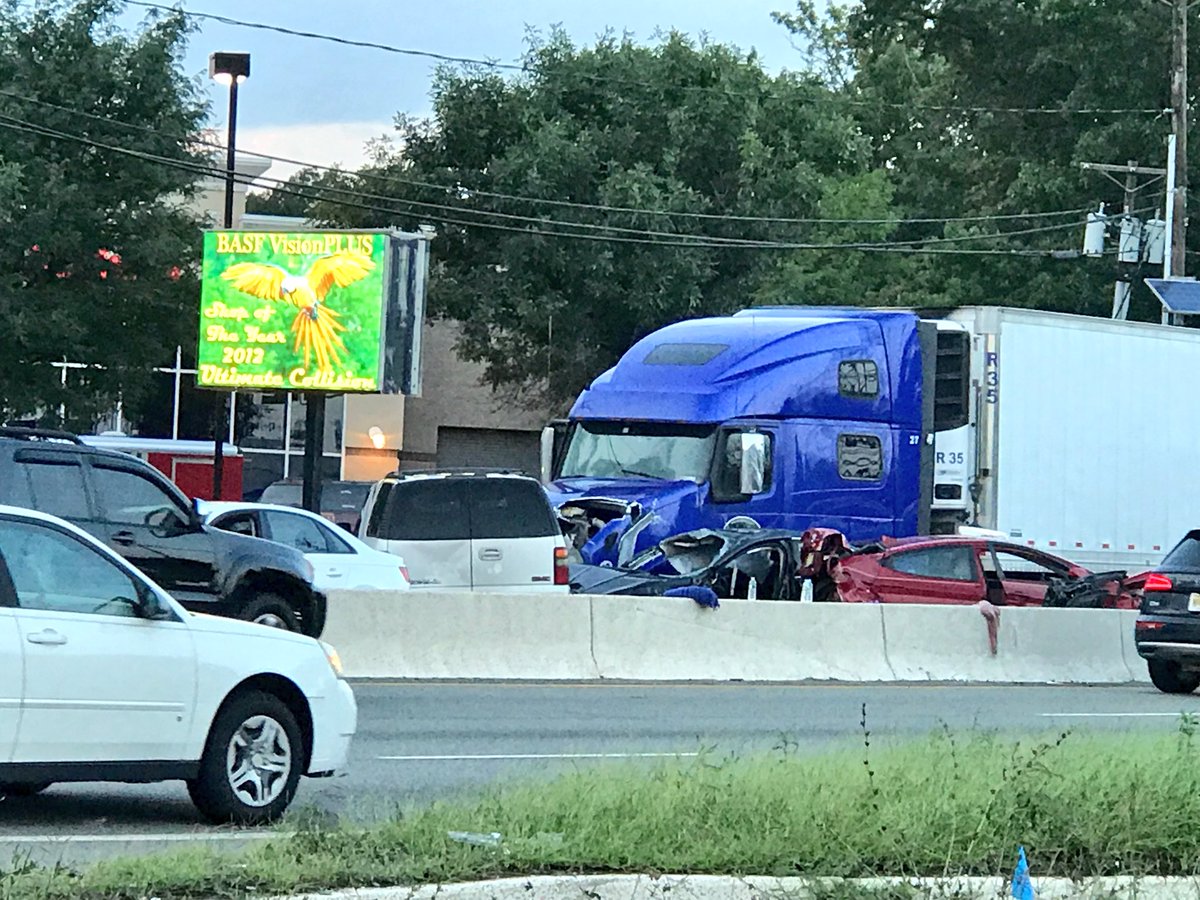 One person was killed in a chain-reaction crash that snarled traffic for hours on Route 1 in Edison, New Jersey.

A tractor-trailer plowed its way through a row of nine vehicles as they sat in rush hour traffic.
It happened Wednesday on Route 1 south near Pine Street.

Five people remain hospitalized. A minivan with a family inside sustained the most damage.
First responders used the Jaws of Life to get a mother and her two children out.

"From the information I got from my daughters, my wife said, 'Oh my God,' and that was it. It was all chaos after that," said Paul Castignetti, the husband of one of the victims.

His wife Victoria and their two teen daughters were in a minivan when the tractor-trailer crunched into it and spun them around. The girls were cut up, but OK. Victoria, however, is in critical condition.

"She has bleeding on the brain, a couple of rib fractures, that's really all I know so far," said Castignetti.

The accident happened at the height of rush hour on Route 1. "We were all stopped at the red light and this tractor trailer just didn't stop," said 19-year-old Austin Brooks, who was in one of the cars.

"And it was just a domino effect of cars you know spinning around," he said. "And next thing I know I get hit really hard from behind and then we spin out and next thing I realize I'm face first in the median."

The truck, operated by a company called Racing Transport, plowed through nine vehicles before it finally stopped. The driver also went to the hospital, where he was facing questions from Edison police.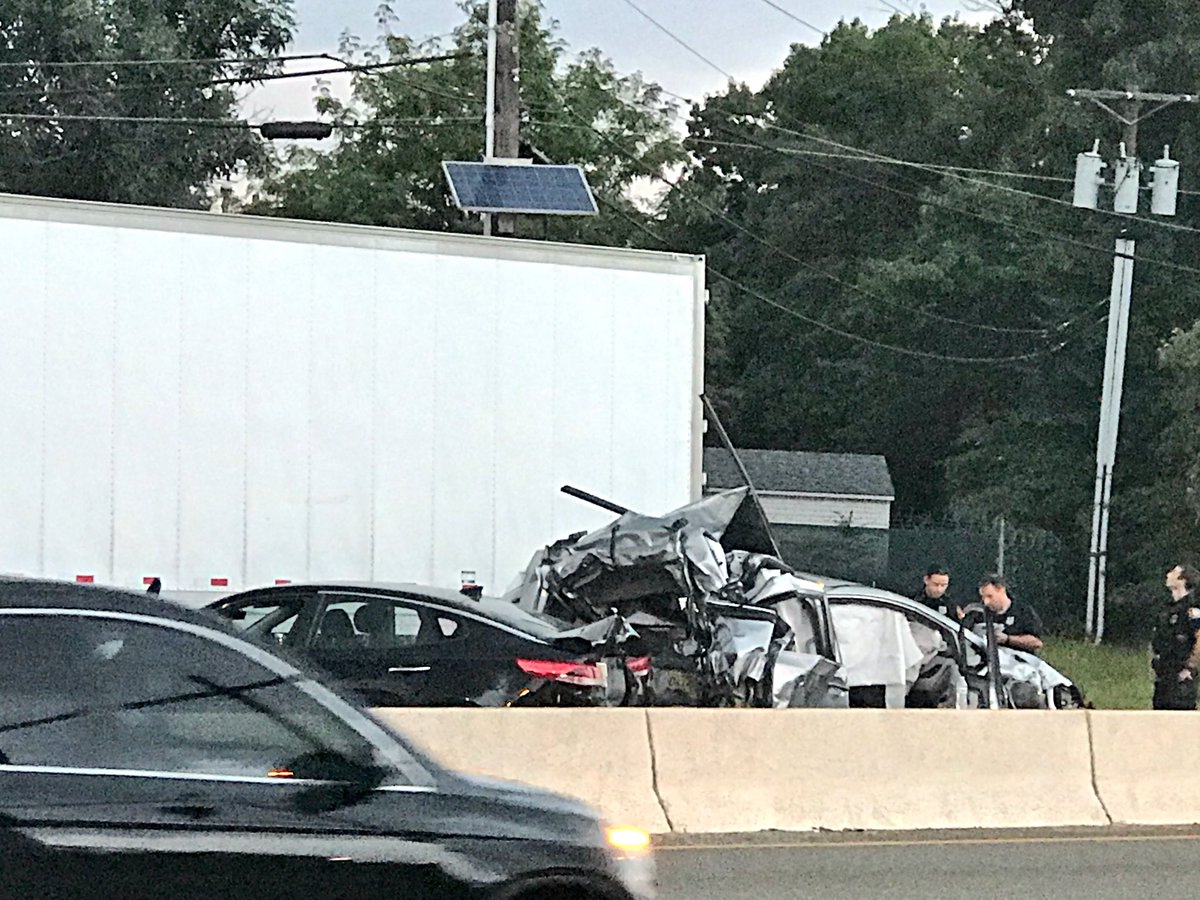 "Some of the people in this accident, I could just say it was very very bad scene," said Brooks.

"It's crazy. You never know day to day, you never know what life's gonna bring you," said Castignetti.

All lanes have since reopened to traffic. The identity of the person killed in the crash has not yet been released.