Details

Category: Local News - NYC/NJ/CT
Sunday, 16 July 2017 11:41
Write a comment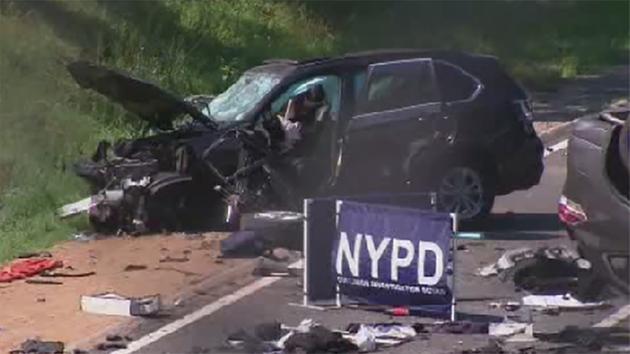 One person was killed and eight others injured in a multi-vehicle accident in Queens Sunday morning.


The crash happened at about 6:30 on the eastbound Grand Central Parkway near 188th Street in Jamaica Estates.
One person was pronounced dead at the scene and eight others were taken to Jamaica Hospital and North Shore Medical Center.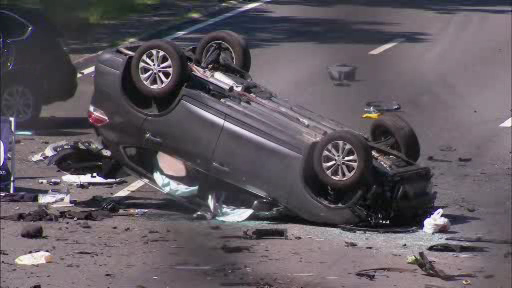 Two of the injured are in critical but stable condition while the others suffered minor injuries.

All eastbound lanes are closed while the NYPD's Collision Investigative Squad is at the scene.
While you're here . . .
Please support this news web site so I can continue to bring you breaking, timely and relevant news without the taint of political-correctness or liberal lunacy! I ask for $1 a week (Quarterly) to keep this endeavor possible.
Thanks,
Hal Turner