Details

Category: U.S. National News
Thursday, 24 August 2017 17:22
Written by Hal Turner
Write a comment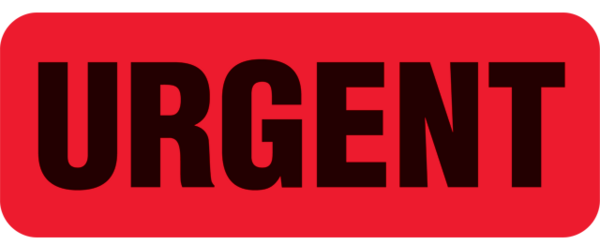 The oil supply and oil refining of the entire United States is in the cross-hairs for destruction as Hurricane Harvey churns through the Gulf of Mexico.  Refineries are already warning they could be so severely damaged as to be unable to supply fuel "for weeks." Fuel supplies will run low in MANY areas, and fuel OUTAGES will also take place.  
Gas-up your cars and trucks IMMEDIATELY and make certain you have a gas can or two to tie-you-over.  The storm hits late Friday-into Saturday and is expected to dump 20-50 inches of rain over the weekend, flooding vast portions of Texas and destroying much of our oil industry.
 Due to the extremely warm surface water temperautre in the northwestern Gulf of Mexico, Harvey is increasing in strength faster than the National Hurricane Center has ever seen!  It went from a "former tropical depression" to a Category 1 Hurricane in one day (yesterday), forming an eye faster than ever seen before! According to the Weather Channel "Never in history has a storm been tracked like this over a 5 day period."

Never in history!
Oil companies are already well into evacuating people from offshore oil rigs, shutting those rigs down.  While that will cut our oil supply, we already have tons and tons of oil onshore.  The problem is the REFINERIES.  What good is having all that oil if there's no way to REFINE it into gasoline or Diesel fuel?  See the problem?
Making the storm even worse, it is now expected to STALL once it makes landfall, dumping inches and inches and inches of rain all over southern Texas;  estimates say twenty inches of rain MINIMUM, and some computer models are showing rainfall amounts of 43 to 50 inches this weekend!   Flooding will be "catastrophic."
There is very little time to prepare.  Those in the affected areas above should evacuate now.  Those outside the affected area must STOCK-UP ON FUEL IMMEDIATELY.  
Weather Satellite from 6:00 PM EASTERN US Time Thursday; Harvey is literally exploding at the top from all the heat rising.  Strengthening in an unbelievable manner . . . . image below: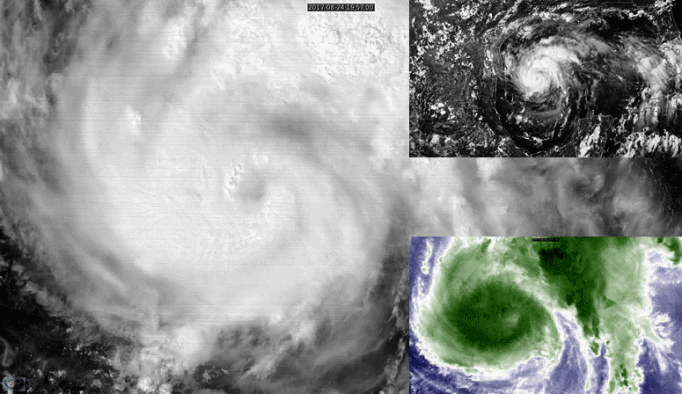 As oil production comes to a halt, our reserves will suffice . . . . but as REFINERIES shut down, having those reserves won't matter; there won't be any way to refine the oil into gasoline!   Gas-up your cars and trucks RIGHT NOW.  Make certain you have a gas can or two if the refineries are shutdown "for weeks" as they presently believe will happen.
Don't wait.  Do it now.  The longer you wait, the worse the lines will be, and the less likely you will be to GET fuel as word spreads of this massive storm outage.