Details

Category: U.S. National News
Tuesday, 26 December 2017 14:36
Written by Hal Turner
Write a comment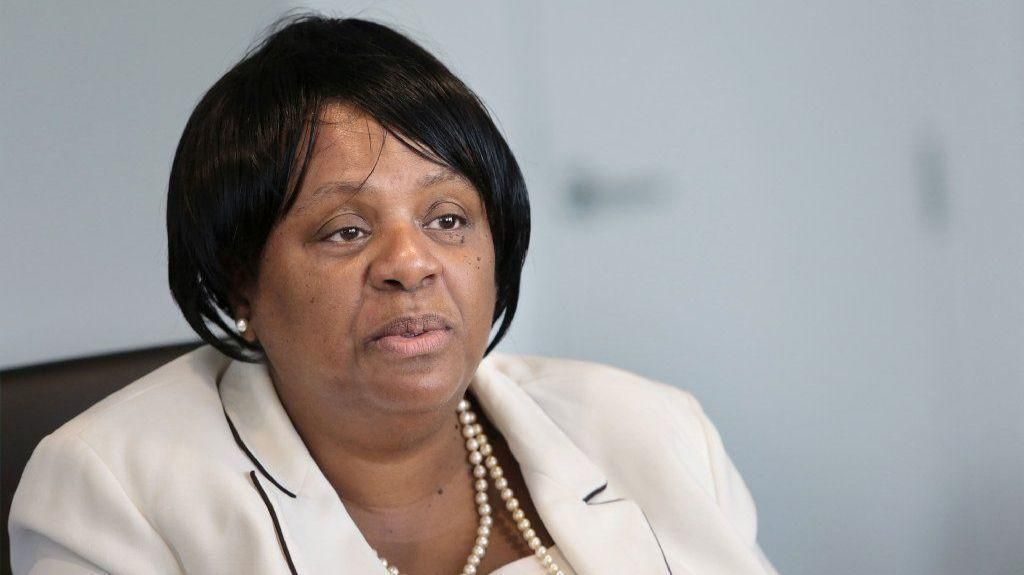 Another of the SEALED federal criminal Indictments has been unsealed and, as before, another Democrat is in trouble with the law. 
A Democrat running for a U.S. House seat in Virginia has been indicted on charges of fraud, embezzlement and theft.
Shaun Brown, 58, appeared in a Norfolk courtroom and denied any wrongdoing. She said she intends to fight the charges and be exonerated, the report said.
Brown is next scheduled to appear in court Jan. 12 and will plead not guilty, her attorney, James Ellenson, told the Daily Press.
They alleged that Brown acquired funds by filing false reimbursement claims with the Virginia Department of Health.
Prosecutors said Brown and others told employees to inflate the figures for the number of meals served to low-income children, and the nonprofit would the pocket the extra reimbursements, the Washington Post reported.
According to the Newport Daily Press, Brown acknowledged that the program had "irregularities" that she hoped to see fixed.
"I want the irregularities corrected," she said. "I want to see the program improve."
Earlier in December, Brown filed a suit against the U.S. Department of Agriculture, the Virginia Department of Health and others, alleging discrimination against African-Americans, delayed payments, falsified reimbursements and claims for reimbursement, the Daily Press reported.
She and her mother, Jenever Brown, who co-founded the nonprofit, are seeking $10 million in damages, the report said.
In 2016, Brown ran against now-U.S. Rep. Scott W. Taylor, a Republican, for Virginia's 2nd Congressional District seat and lost by 23 points, the Washington Post reported.
In July, Brown told the Virginian-Pilot that she intended to run for the seat again in 2018. 
Weeks ago, another SEALED federal criminal Indictment was unsealed and a Massachusetts Democrat State Senator was arrested for "using his office as a criminal enterprise."
FOLLOW ME ON TWITTER & FACEBOOK
FOLLOW ME ON FACEBOOK