Details

Category: U.S. National News
Thursday, 28 December 2017 13:46
Written by Hal Turner
Write a comment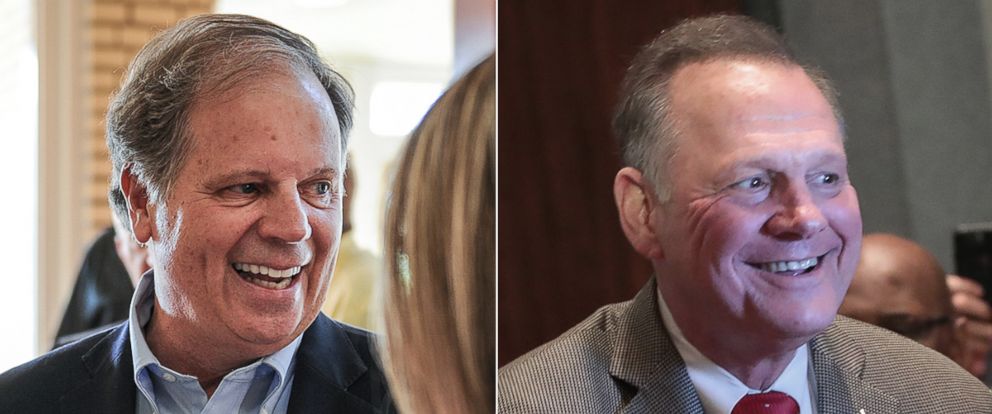 In an absolutely STUNNING reversal, Judge Roy Moore is now in the lead in the Alabama Special Election to replace former Senator Jeff Sessions.  
After nearly an entire precinct in a black neighborhood in Birmingham was tossed out this morning by the Alabama Secretary of State for widespread and rampant voter fraud, estimates have Roy Moore in the lead by more than 300 votes.
The 421st precinct racked up nearly 26,000 votes for Doug Jones, mostly with brand-new voter registrations, in an area with only 1100 residents.
The widespread fraud and corruption is the new method of winning elections for Democrats, who have little to no actual support in America anymore outside of the 4 cities they all seem to live in.
This isn't Chicago we're talking about, however…it's Alabama. There's no way some Democrat beat a fine, upstanding public servant like Roy Moore, who has been a faithful Alabamian all his life.
Police say they are also ready to make hundreds of arrests just as soon as the DA files charges. They could stem anywhere from voter fraud, a 3rd-degree felony, to falsification, a 1st-degree misdemeanor, landing hundreds if not thousands of criminals in jail for a year or more.
The method of fraud was fake IDs, which is ironic since Democrat oppose voter ID laws because they are "too expensive" for people living in poverty in minority neighborhoods.
The Alabama Secretary of State's office says it will refrain from certifying the election until a recount can happen.
UPDATE 4:21 PM EST --
In another stunning move, the Alabama Secretary of State has gone ahead and CERTIFIED the election of Doug Jones (D) to the US Senate.  Seems like shenanigans are afoot in Alabama, making the election of Doug Jones appear ILLEGITIMATE.
FOLLOW ME ON TWITTER & FACEBOOK
FOLLOW ME ON FACEBOOK