Details

Category: U.S. National News
Monday, 29 January 2018 23:00
Written by Hal Turner
Write a comment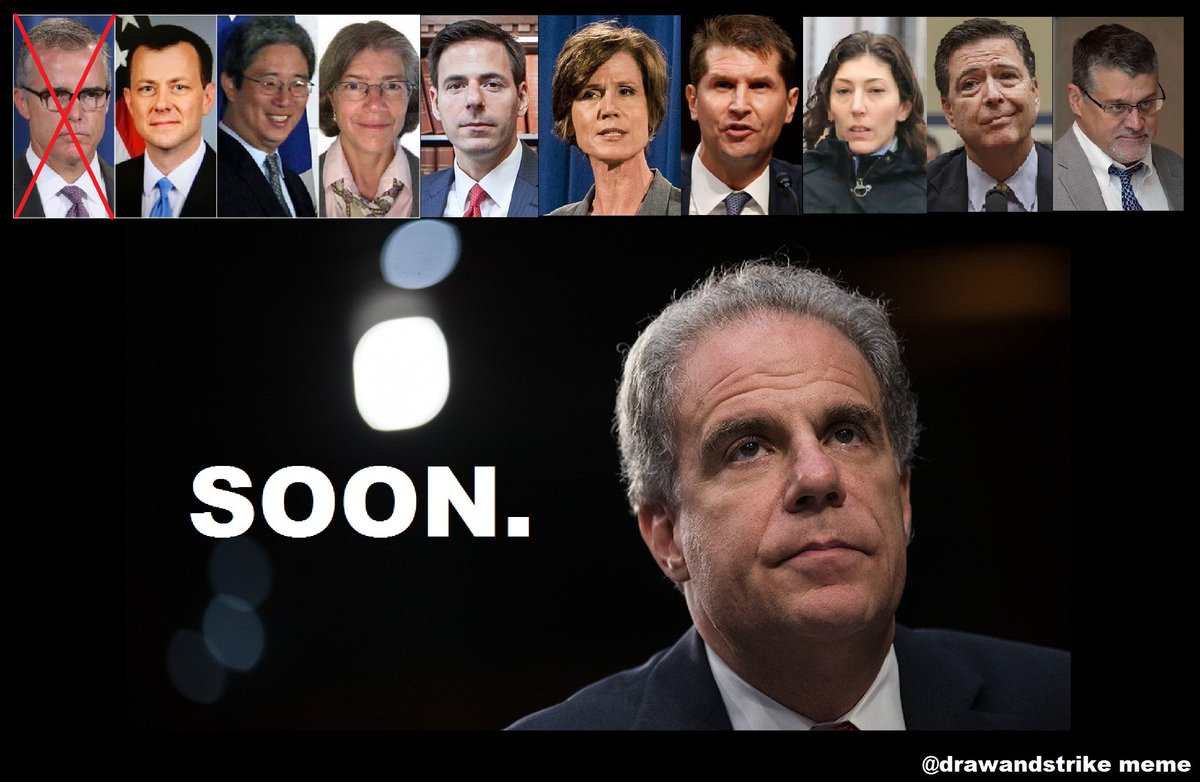 Early Monday evening, the House Permanent Committee on Intelligence voted in favor of RELEASING the classified memo which outlines Abuses of the Foreign Intelligence Surveillance Act (FISA) by the FBI and the Department of Justice.  Hours later, that memo was formally delivered to the White House for review by the President.
Rumors are running at high pitch, suggesting the President will clear the memo for public distribution and may even READ FROM IT during the State of the Union (SOTU) Address Tuesday night beginning at 9:00 PM eastern US time.
Incidentally, the Office of Inspector General (OIG / IG) has canceled the appearance of Inspector General Horowitz before Congress previously scheduled for Tuesday morning.  Horowitz was to give a briefing and was an invited Witness; he is NOT under Subpoena.  As such, he CAN cancel his appearance and reschedule.
Additional SPECULATION is that Horowitz wants to give the President the ability to decide what, if anything, from the FISA Memo, the President wants to speak to the nation about during the SOTU. 
Further complicating the SOTU, it became known tonight (Monday) that the President will **NOT** release the text of hsi SOTU speech prior to delivering it to Congress.  
So no one outside the White House knows what the President is going to say to the nation.
This could be one for the History Books.  Tune-in to most any major TV network Tuesday night at 9:00 PM eastern US time to watch the speech live.
FOLLOW ME ON TWITTER & FACEBOOK
FOLLOW ME ON FACEBOOK