Details

Category: U.S. National News
Wednesday, 31 January 2018 12:16
Written by Hal Turner
Write a comment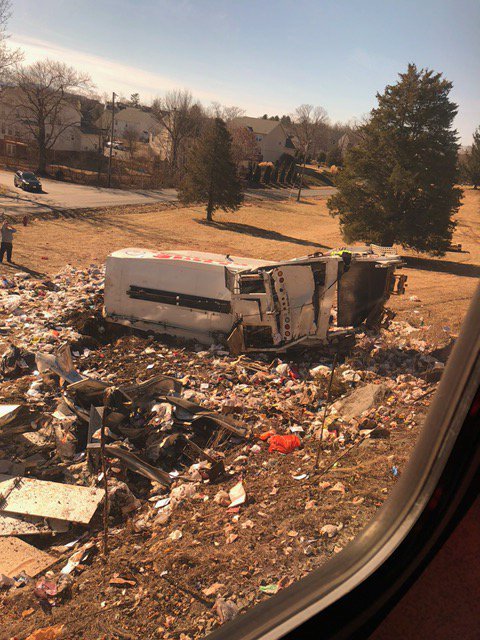 A train carrying members of Congress to a Republican retreat in West Virginia has been involved in an accident, after apparently striking a dump truck and derailing. 
The truck may have been stuck on the tracks. 
Some members were thrown from their seats.
The accident took place in Crozet, Va., near Charlottesville, Va. Members were on a special chartered Amtrak train to the Greenbrier resort. 
This is the resort they were heading to:
Only minor injuries are reported to Congress members on the train, but there are conflicting reports about three persons who were in the truck.  ONE report claims that a person in the truck has died, but no confirmation yet.
There are already questions being asked as to whether or not this was an "accident."  Some people are openly suggesting this was "a warning" to Congress by "the Deep State" over potential release of an Intelligence memo, showing abuse of spying by government agencies!  Others are already speculating this was an actual attempt by the "Deep State" to derail the train and slaughter members of Congress.  Both theories are , for now, totally speculative.
This is a developing story, check back for updates.
FOLLOW ME ON TWITTER & FACEBOOK
FOLLOW ME ON FACEBOOK