Details

Category: U.S. National News
Tuesday, 17 April 2018 01:26
Written by Hal Turner
Write a comment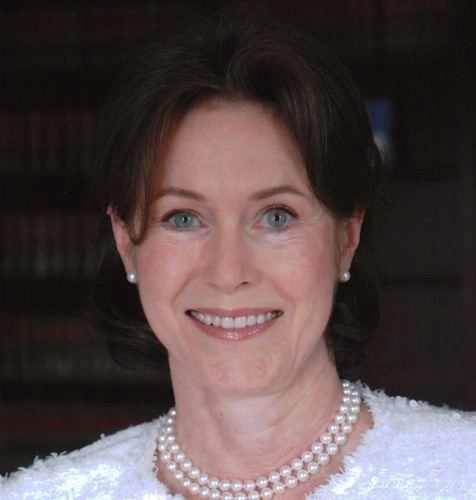 Federal Judge Kimba Wood of the United States District Court for the Southern District of New York, who dealt a blow to Michael Cohen, the president's embattled personal lawyer, in a closely watched court decision on Monday afternoon, presided over George Soros "non-denominational" wedding on September 20, 2013. The Judges bad choice of friends ought to disqualify her immediately from the case involving President Trump's lawyer.

Judge Kimba Wood of federal District Court in Manhattan denied an attempt by Cohen and President Trump to stop prosecutors from reviewing the materials that the FBI seized from his office, home and hotel room last week, according to multiple reports.  An interesting decision from a judge who is SUPPOSED to be fair and impartial, but who cozies-up to the most rabid liberal / anti-Trump social engineer on earth, George Soros. 
According to Page Six in A story from September 20, 2013:
Billionaire investor George Soros, 83, will marry 42-year-old Tamiko Bolton today, followed by a huge party at his Caramoor Estate in Bedford, with 500 guests.

We're told the couple will say their vows in front of a select group of friends and family before they celebrate with hundreds from 4:30 p.m. onward. . .

Kimba Wood, a federal judge, will perform the non-denominational ceremony, which will be attended by members of the couple's families, including his five children, a source familiar with the arrangements told Reuters.

The wedding ceremony will be followed by a reception on Saturday evening with more than 500 guests at the Caramoor arts center in nearby Katonah. On Sunday, the couple will preside over a brunch, also at Caramoor . . .
The Judge's poor choice in social circles ought to disqualify her from the case immediately.  After all, how can she be fair or impartial when she's cozying-up to the arch nemesis of a man whose case she's presiding over?