Details

Category: World News
Wednesday, 13 September 2017 09:59
Write a comment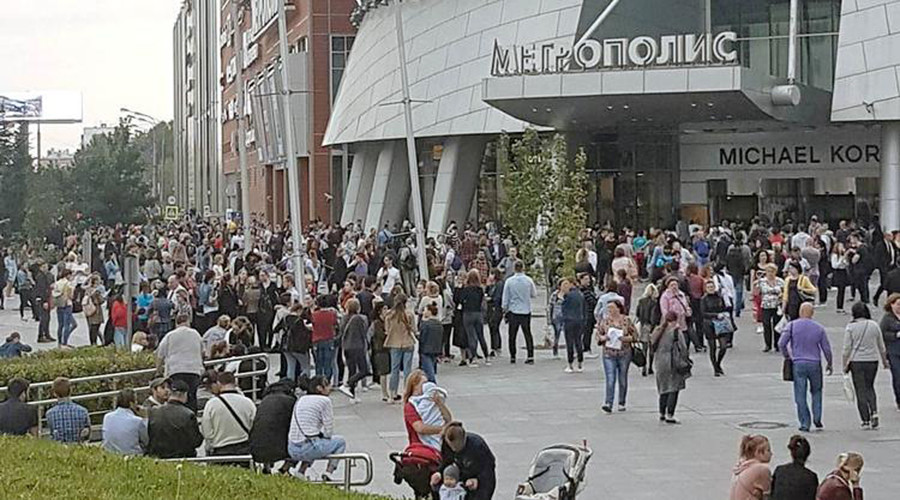 More than 10,000 people were evacuated from shopping centers, railway stations and universities in Moscow, following "almost simultaneous" warnings that they had been rigged with explosives.
"Twenty sites are currently being evacuated, and more than 10,000 people have been escorted out, though the specific number is still being confirmed," an emergency services source told news agency Tass.
"This appears to be a case of telephone terrorism, but we have to check the credibility of these messages," said the source, who noted that the calls began at the same time, and continued after the evacuations had begun.