Details

Category: World News
Monday, 09 October 2017 08:26
Write a comment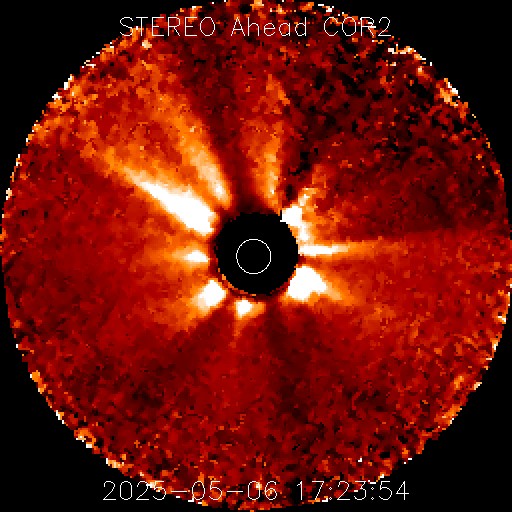 At 7:39 AM eastern US Time today, about a half hour before this article was posted, something took place on our Sun that sent all the monitoring equipment we have in space OFF THE SCALES! 
Four utterly gigantic Coronal Mass Ejections _appear_ to have taken place at the same time.  Not sure yet if any of them are Earth-facing, but whatever happened has caught the attention of space-watchers around the globe.  Images and scale readings below . . .
As seen in the image above, two gigantic eruptions come from the left side of the Sun, one from the bottom, and a long, narrow one from the right side.  EACH of these flare-ups are multiple times larger than our entire planet!
The Classification of X-ray Solar Flares
or "Solar Flare Alphabet Soup"
A solar flare is an explosion on the Sun that happens when energy stored in twisted magnetic fields (usually above sunspots) is suddenly released. Flares produce a burst of radiation across the electromagnetic spectrum, from radio waves to x-rays and gamma-rays. [more information]
Scientists classify solar flares according to their x-ray brightness in the wavelength range 1 to 8 Angstroms. There are 3 categories: 
X-class flares are big; they are major events that can trigger planet-wide radio blackouts and long-lasting radiation storms. 
M-class flares are medium-sized; they can cause brief radio blackouts that affect Earth's polar regions. Minor radiation storms sometimes follow an M-class flare. Compared to X- and M-class events, 
C-class flares are small with few noticeable consequences here on Earth.
Here's how the space monitoring equipment recorded today's event:
I am endeavoring to determine what effects this may have here on Earth and WHEN to expect them.  This story will be updated, so please check back.