Details

Category: World News
Wednesday, 03 January 2018 17:21
Write a comment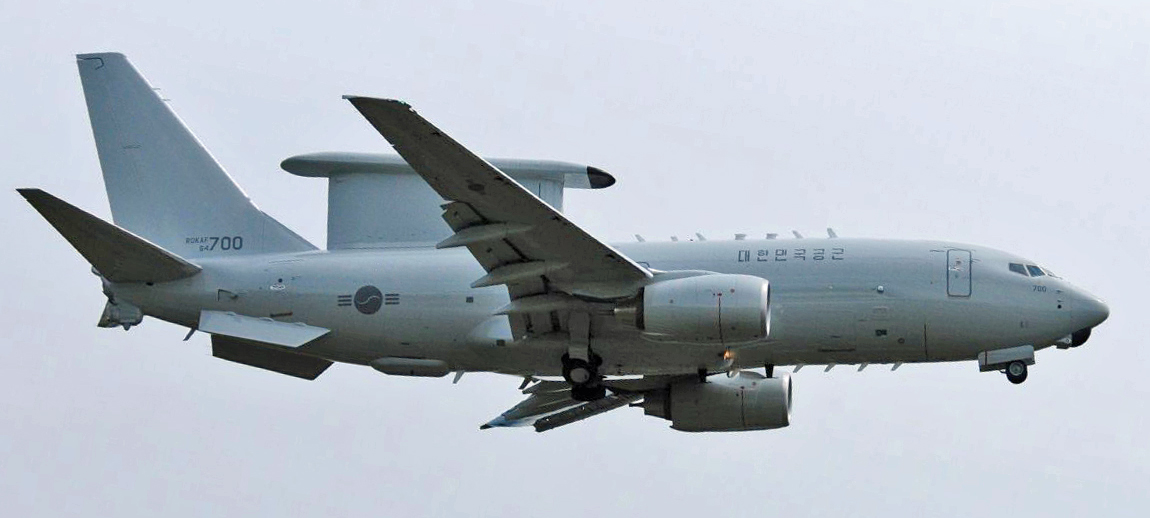 BREAKING NEWS: The South Korean Air Force has scrambled a Ballistic Missile Detection Platform - SK E7 "Peace Eye" Airborne Early Warning and Control.  The United States military inside South Korea has scrambled JSTARS Intelligence platform.
In the past, these planes go up some hours before a North Korean missile launch. 
This is a developing story . . . check back for updates or TUNE-IN to tonight's Hal Turner Radio Show on WBCQ 7490-AM International Shortwave, or right here on the Internet at HalTurnerRadioShow.com using the LISTEN LIVE BUTTON.
 PROGRAM NOTE: This will be a major part of my weekly talk-radio show on WBCQ on Wednesday, January 3 from 9-11 PM eastern US time (GMT -0500). You can tune-in at 7490-AM international shortwave or live on the Internet right here at HalTurnerRadioShow.com by clicking the LISTEN LIVE button in the menu bar directly above the main news section of this site.  THe LISTEN LIVE links become active about one hour before the start of the show and carry commercial-free music until my show begins.  They do NOT function prior to that.  ALSO . . . . . I missed last week's show because of a Bridge failure requiring emergency construction and was unable to ask for monthly listener support to help fund this web site and radio show.  So if you will, please click the yellow DONATE button at the top right of this page to make a donation to keep this endeavor alive!  
FOLLOW ME ON TWITTER & FACEBOOK
FOLLOW ME ON FACEBOOK