Details

Category: World News
Saturday, 10 February 2018 10:26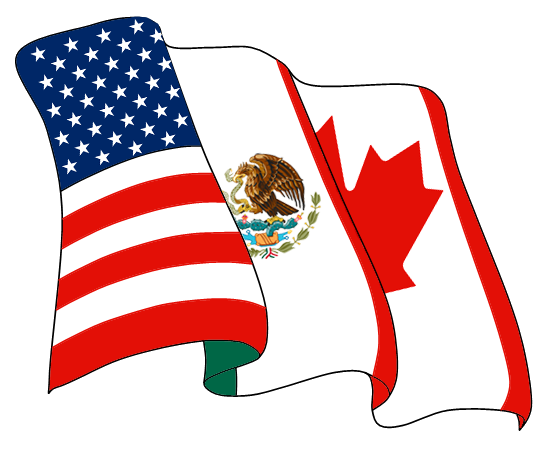 NAFTA and The Stock Market timing . . .  The Bankers and Multi-Nationals are using the US "Deep State" to Handcuff President Trump by intentionally manipulating the stock market.  And the connections allowing them to do so are staring all of us in the face!