Details

Category: World News
Tuesday, 03 April 2018 17:56
Write a comment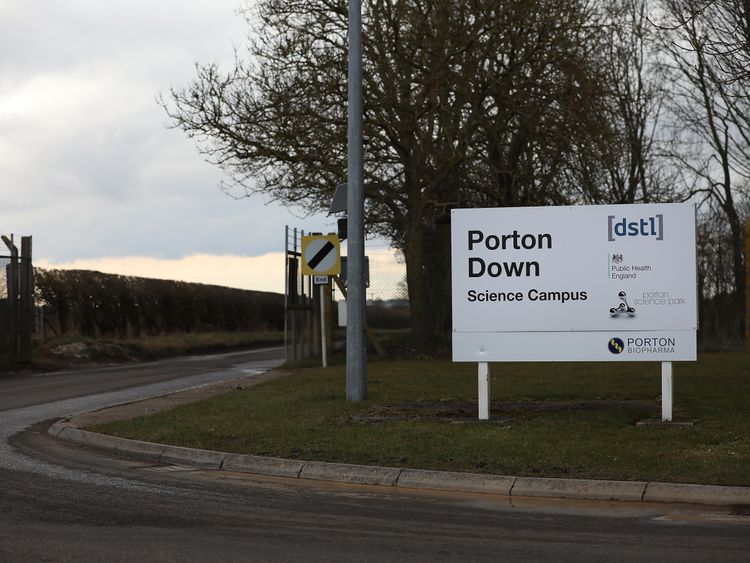 Scientists from Britain's Porton Down have not been able to establish where the Novichok nerve agent used to poison Sergei and Yulia Skripal was made. 
Gary Aitkenhead, chief executive of the Defense Science and Technology Laboratory (DSTL) at Porton Down, says they are not able to prove it was made in Russia.
He said: "We were able to identify it as novichok, to identify that it was military-grade nerve agent.
"We have not identified the precise source, but we have provided the scientific info to Government who have then used a number of other sources to piece together the conclusions they have come to."
He said establishing its origin required "other inputs", some of them intelligence-based, that the Government has access to.
Mr Aitkenhead added: "It is our job to provide the scientific evidence of what this particular nerve agent is, we identified that it is from this particular family and that it is a military grade, but it is not our job to say where it was manufactured."
However, he confirmed the substance required "extremely sophisticated methods to create, something only in the capabilities of a state actor".
He said there was no known antidote to Novichok.
EDITOR'S COMMENTARY: Interesting they chose to publicly blame Russia, expel Diplomats and decide to buy a third Aircraft Carrier "to address the Russian threat" without evidence to back-up their claims!