Details

Category: World News
Wednesday, 23 May 2018 09:59
Write a comment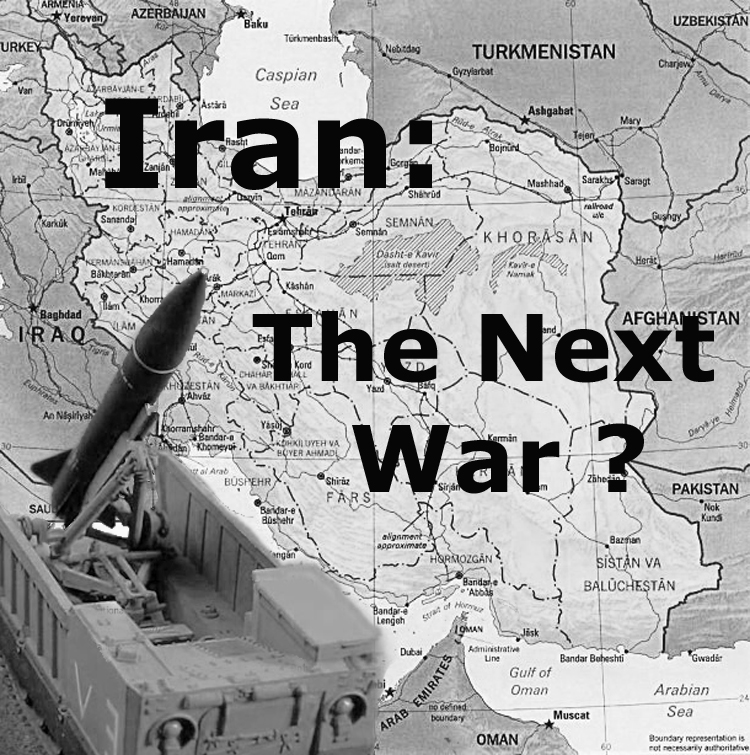 Late last night, Tuesday, May 22, the US House of Representatives began discussing an Authorization for the Use of Military Force against Iran!   
While the rest of the country was distracted by porn star Stormy Daniels and the antics of her Lawyer, Congress began very quietly moving toward WAR. 
Say what you will about Iran, one thing is certain: They pose NO THREAT to the United States of America.  So why is Congress debating AUMF?
The __only__ media discussing this terrible development is me . . . and Tucker Carlson of FOX NEWS CHANNEL.  Here's the final minute of his TV show last night which addresses this issue.  Give listen to what he has to say in one brief minute (This article continues below the video):
PROGRAMMING NOTE: This will be a major topic of discussion tonight (Wednesday, May 23, from 9:00-11:00 PM eastern U.S. time (GMT -0400) on "The Hal Turner Radio Show" on WBCQ.   The show is also simulcast LIVE right here on the Internet at HalTurnerRadioShow.com.  You can tune-in free using the LISTEN LIVE button in the menu bar directly above this news section.  Please be aware that the LISTEN LIVE links do not become active until about one hour before I go on the air.  During that hour, I stream commercial-free music until my show begins.  Be sure to tune-in tonight . . .
Here's the text of the Bill being debated in Congress: