Details

Category: World News
Monday, 28 May 2018 20:39
Write a comment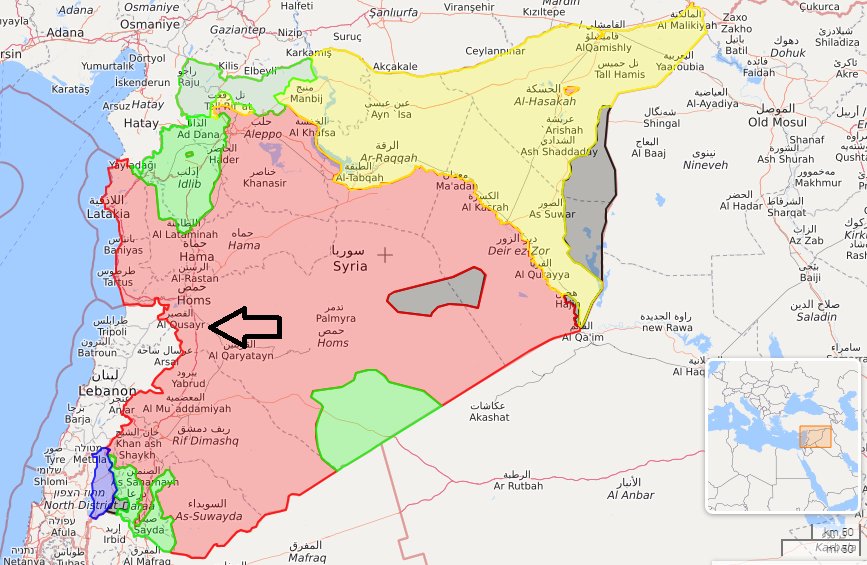 Minutes ago, reports started flooding-in from activists in Syria about air raids by Israeli warplanes on a number of sites belonging to the Lebanese Hezbollah militia.  Attacks allegedly ongoing, taking place in the vicinity of the city of AlQusayr in the center of western Syria.
 This is a developing story. Check back for updates.
UPDATE 9:11 PM EDT --
Whatever was attacked apparently got hit and it seems to be over.  No further word about any ongoing air strikes.