Details

Category: World News
Monday, 28 May 2018 21:44
Write a comment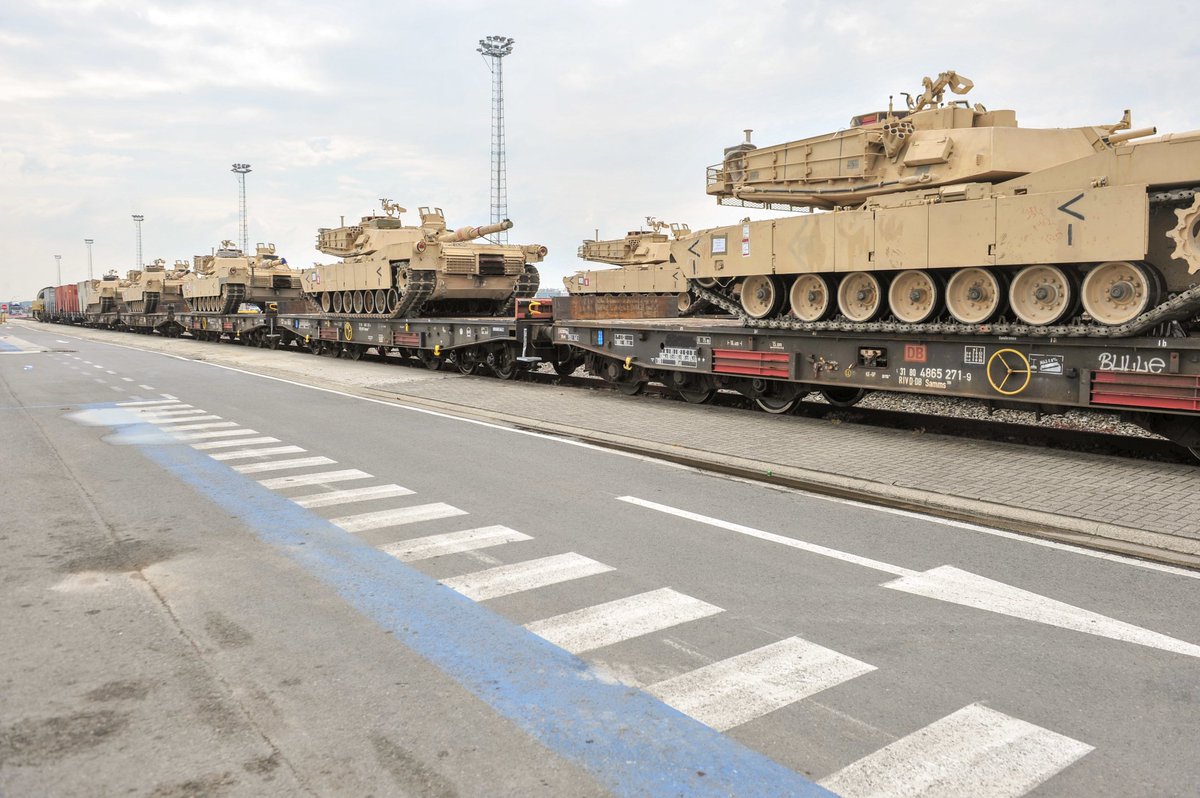 First military equipment, including M1A2 Abrams tanks and M88A2 HERCULES repair vehicles from "Iron Horse" Brigade, 1st Cavalry Division, has arrived in Poland, allegedly to support Operation Atlantic Resolve.
Very troubling about this deployment is the inclusion of so many M88's; far more of them than any "drill" would ever require, but the number expected prior to going into actual battle.  While this is said to be an exercise, clearly someone is planning for an actual war - and the only one in that neighborhood requiring that much firepower to fight, would be Russia.
Does this look like a Drill to you? Count them yourselves: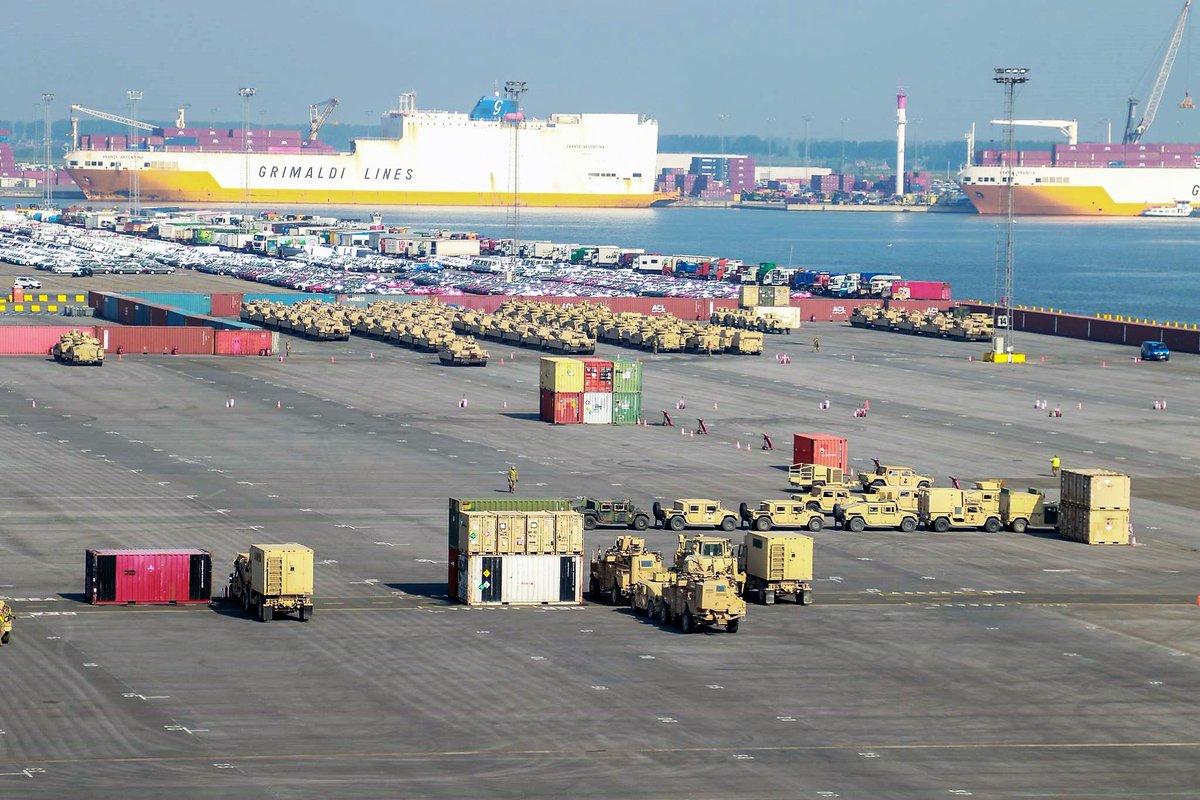 Here's a shot from inside the tank columns: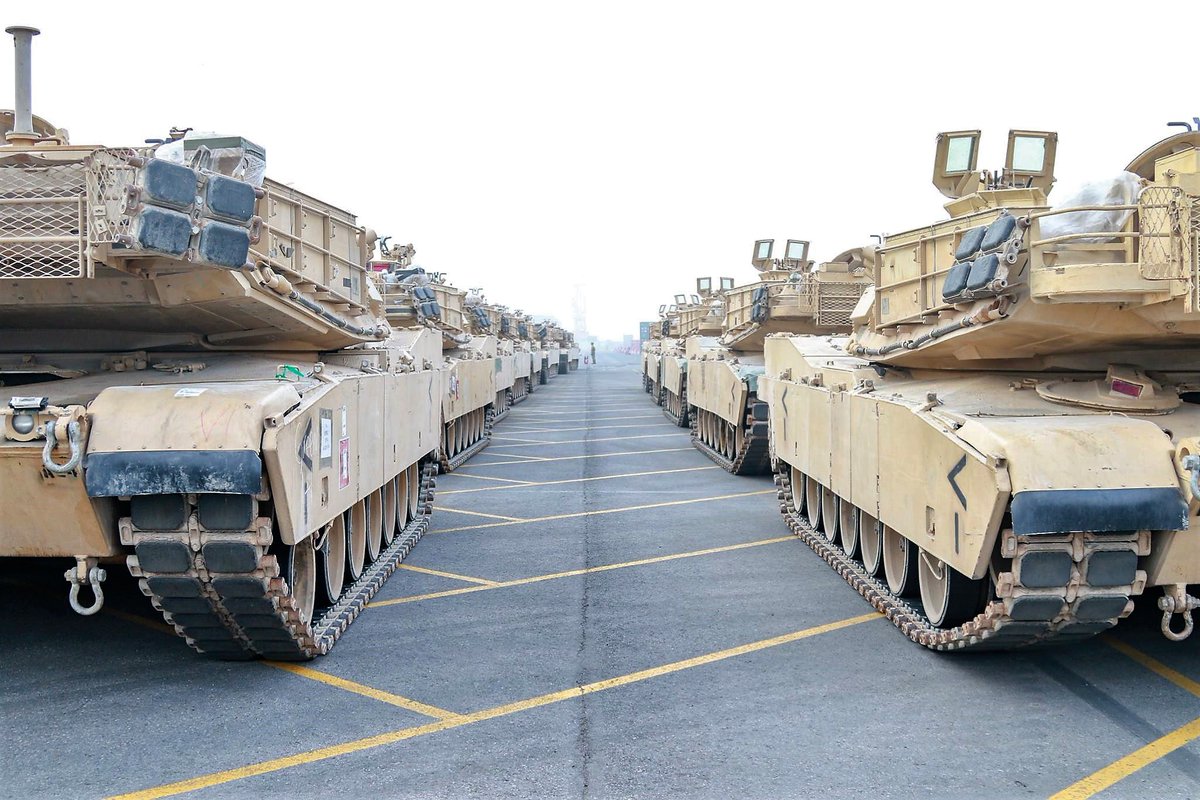 M-88 HERCULES
The M88's primary role is to repair or replace damaged parts in fighting vehicles while under fire, as well as extricate vehicles that have become bogged down or entangled.
The main winch on the M88A2 is capable of a 70-ton, single line recovery, and a 140-ton 2:1 recovery when used with the 140 ton pulley.
The A-frame boom of the A2 can lift 35 tons when used in conjunction with the spade down.
The spade can be used for light earth moving, and can be used to anchor the vehicle when using the main winch.
The M88 employs an Auxiliary power unit (APU) to provide auxiliary electrical and hydraulic power when the main engine is not in operation. It can also be used to slave start other vehicles, provide power for the hydraulic impact wrench, as well as the means to refuel or de-fuel vehicles as required.
The M88 series of vehicles can refuel M1 tanks from its own fuel tanks, but this is a last resort due to the possibility of clogging the AGT-1500s fuel filters. 
Here's another photo from inside the columns of M-88's: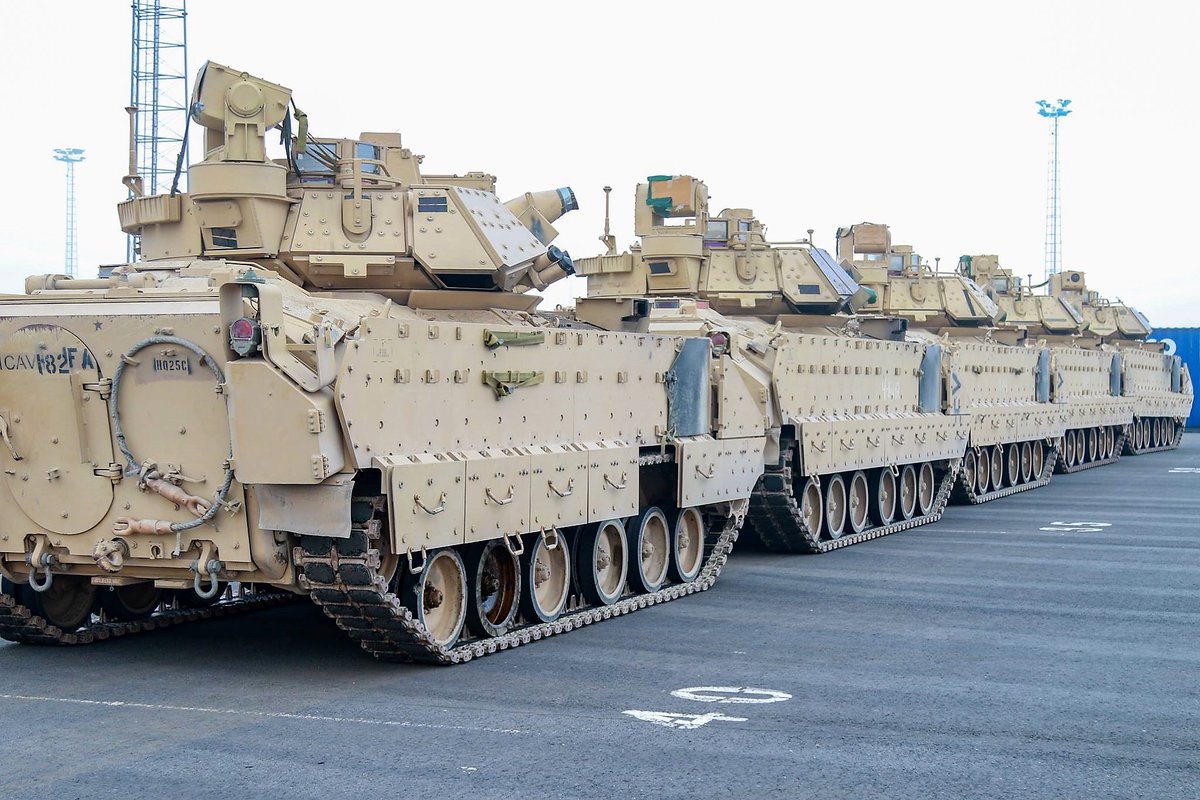 Why so many?
In a "drill" how many of America's finest tanks might anyone expect to "get stuck?"  Flip over?  Stall out?
One?  Three?
There are almost as many M-88's as there are tanks!  That means they're expecting to need a lot of them, over a very wide geographic area.  
In my view, this is not for a drill, this is preparation for war.  With Russia.