Details

Category: World News
Sunday, 03 June 2018 19:12
Write a comment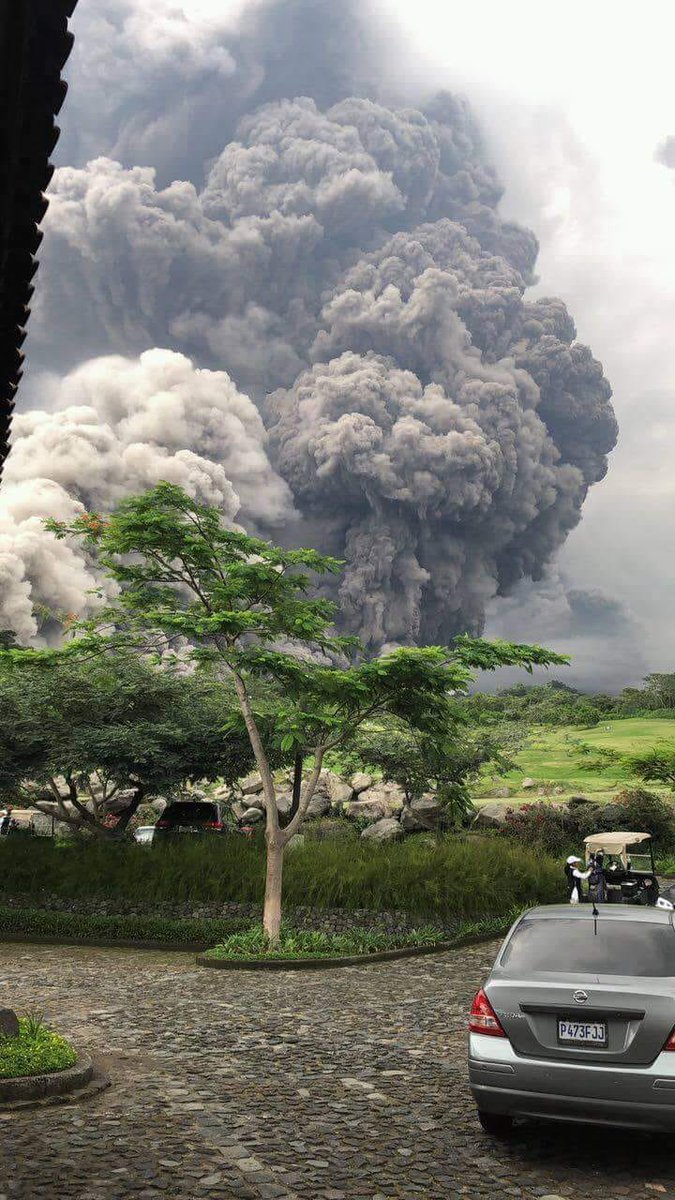 The Fuego volcano in southern Guatemala, central America, furiously erupted on Sunday, June 3, 2018 at 8:15 am (local time) for the second time in 2018 ejecting ash 10,000 meters (about 35,000 feet) above sea level.
This major eruption is considered one of the strongest in recent years.
Several cities in the states of Sacatepéquez and Chinaltenango have been covered in ashes. Ashfall has also been reported in the Capital City, about 30km away.
The video below begins with the VERY LOUD explosion (turn your speakers low, or else).
The eruption of the volcano, located in the south of Guatemala, has generated strong pyroclastic flows in the Barrancas de Cenizas, Mineral, Seca, Taniluya, Las Lajas and Barranca Honda.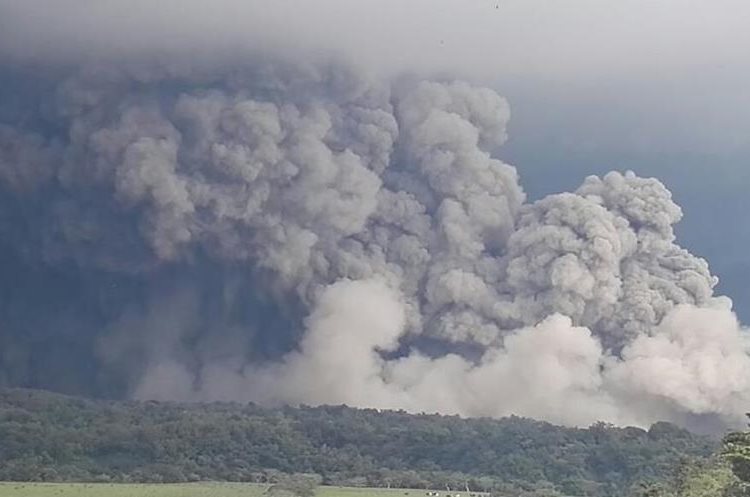 The ash column has spread over more than 35 kilometers and has covered in ashes the municipalities of Chimaltenango, Antigua Guatemala, Alotenango, San Antonio Aguas Calientes, Santa Catarina Barahona, Ciudad Vieja and San Miguel Dueñas of the department of Sacatepéquez.
Insivumeh, the National Institute of Seismology, Volcanology, Meteorology and Hydrology has issued a warning and precautionary bulletin: