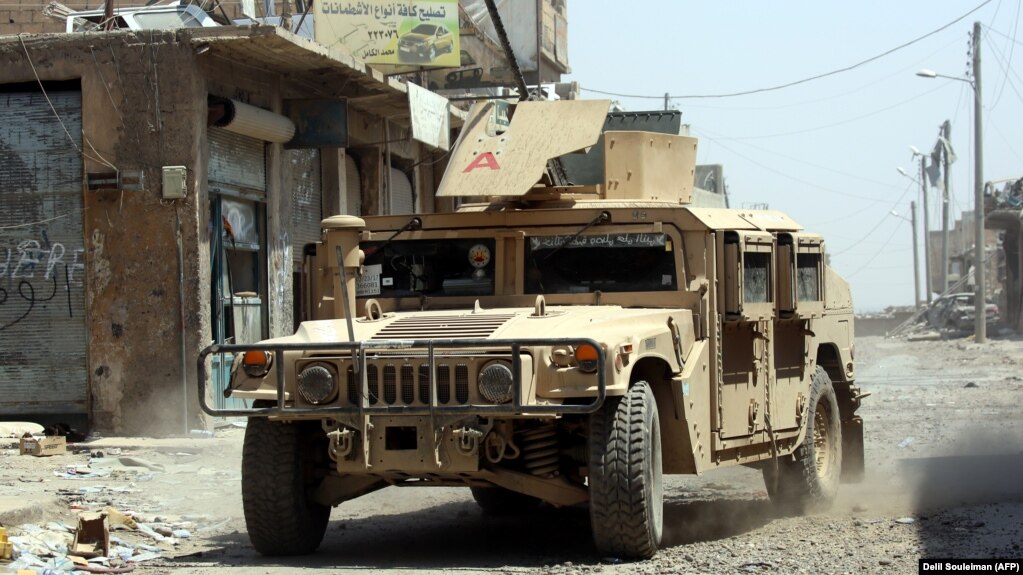 Details

Category: Hal Turner Commentary
Sunday, 17 September 2017 01:02
The US will not be satisfied as long as Syrian President Bashar Assad is in power, US Ambassador to the UN said on September 15. The very next day, US Advisers & "Coalition Partners" were bombed by Russian Jets in Syria.   Those "Coalition Partners" are Syrian Defense Force (SDF) REBELS trying to oust President Bashar Assad.
Does anyone in Washington see the connection yet?  We in the U.S. have no legal or moral right to oust Bashar Assad from being Syrian President.  Further, we have no legal or moral right to even be in Syria.  
So when some dingbat in the US gov't says something stupid like Nikki Haley said, our Advisers and the REBELS they're siding with get bombed in Syria as a reminder to us that we cannot oust Assad.   How difficult is it for you NeoCon retards to see this simple truth?