Reports have been coming in that Pilot/Flying J and CenEx corporations have both told their gas station franchisees/operators that "your next fuel delivery will be your last.  When your tanks reach ten percent, shut down."
Secondary confirmation said Cenex, which is not associated with Flying J/Pilot got the same message.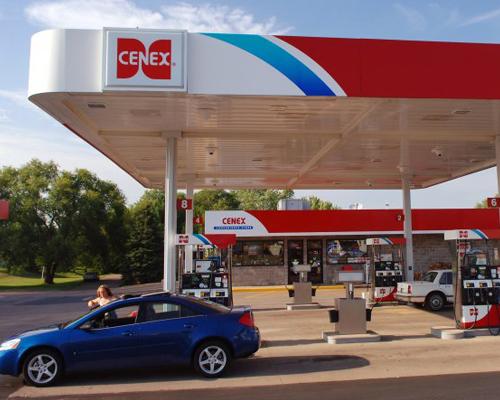 There is, as yet, no explanation at all for why these gas station owner/operators have been told this, but reports claim they have, in fact, been told that TODAY, Friday, July 8.
This does not bode well for fuel supplies.   Tank up.
UPDATE 11:31 PM EDT --
Now also being told that "Love's" stations are being told the exact same thing!  Next delivery of fuel is your last. Whaen your tanks reach ten percent, shut down.
 A Personal Note to Readers from Hal Turner:  Many of you have been coming here for awhile, referred by other sites or trusted friends, to read the breaking news and Covert Intel routinely provided by this site. Very frequently, this site leads by hours or even days before mass-media covers a story.  It would be a tremendous help to this site, if we could rely on you for ONE DOLLAR per week in support.   It's such a trivial amount, you won't even miss it; but it means the world to our existence.   Please subscribe to this site for a buck a week, billed quarterly ($13) so this site can have stable revenue and continue bringing you news that actually matters. You'll also get access to hundreds of other stories, an uncensored, free speech, Reader Comments area beneath every story, that can't even be SEEN by the general public, and even be able to hear all the archives of the Hal Turner Radio Show at your leisure! SUBSCRIBE HERE