A large storm system is moving eastward from the Great Plains states toward the midwest and northeast, and snowfall totals could be 12-18" in some areas.
The New Jersey / New York City area will be hit TWICE, once on Sunday and again, bigger, on Monday.
Snow and strong winds may create blizzard conditions, as a powerful storm moves from the Plains into the eastern United States this weekend. This could be the first major snow of the season for areas from New York City to Boston late Sunday into Monday.
The Weather Channel has named this system Winter Storm Ezekiel.
Happening Now
Snow and gusty winds will create dangerous travel conditions and possible blizzard conditions in the Northern Plains and upper Midwest Saturday, while snow will wind down in the West.
Strong winds are also expected in parts of the Central and Southern Plains through at least Saturday afternoon. This includes the Boulder, Colorado, area where gusts up to 85 mph are possible. Power outages are expected here. These strong winds could lead to a ground blizzard, which occurs when there is fresh snow and strong winds which can create whiteout or near-whiteout conditions.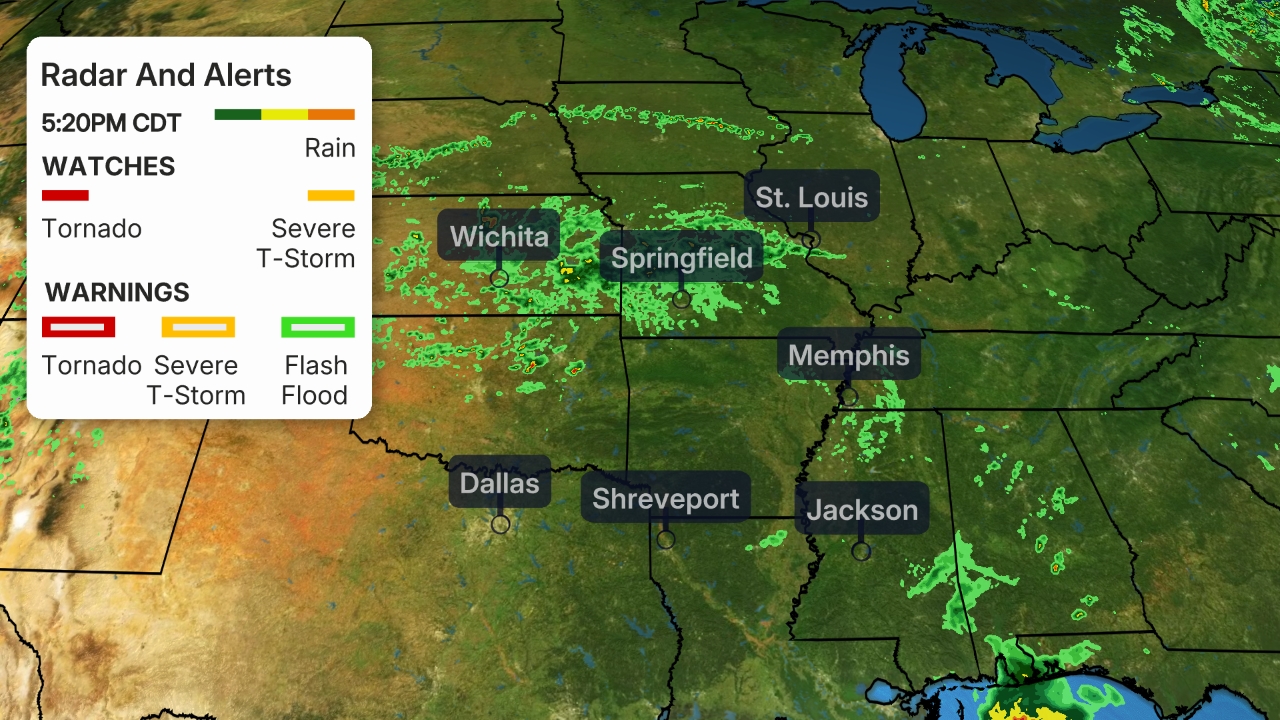 Blizzard conditions were reported near Arlington, Wyoming early Saturday where frequent wind gusts of 45 to 55 mph were occurring.
Early Saturday, Rochester, Minnesota, reported 0.13 inches of freezing rain.
(LATEST: Winter Storm Impacts Parts of the West)
Heavy snow and strong winds disrupted Thanksgiving travel in parts of the West. As of early Saturday, 48 inches of snow was measured at Big Bear Lake, California, as well as at Snowbasin, Utah.
Wind gusts over 80 mph were measured late Friday and early Saturday in parts of central Colorado, including a gust to 88 mph near Shaffers Crossing. A wind gust of 112 mph was measured at Brighton, Utah, where the elevation is 10,565 feet.
---
??? FAILURE ??? December Fund-Raising $2791 . . .
SHORT 1,409 . . .
Today is Saturday, November 30 and the Bills for this web site and radio show will come due in ONE (1) day.  Money is coming in very slowly this month and with only 1 day to go -- TODAY --  to raise the money, we're facing the actual FAILURE of this radio show and web site.

If the funding does not come in, then on Monday the FREE Internet streaming audio will only be available to SUBSCRIBERS and will not be available to the general public.  The radio stations will still get their feed for broadcast.

As you know, the radio show EXPANDED to 5 days a week, Monday-Friday 9-10 PM eastern US time.  You're now getting the absolute LATEST news, five days a week, usually long before the mass-media reports it . . . if they even bother to report it!

About $4200 is needed in total to keep this endeavor going 5 days a week.  

As of Saturday, the following Donations have come in:
Edward F. $10, Alfred D. $30, Michael G. $20, Michael H. $20, Grier E. $50, Kristen T. $20, Bertram A. $10, Thomas L. $25, Alan W. $25, William C. $20, Catherine J. $20, Deborah E. $50, "HJ" $25, Kenneth S. $10, Kevin M. $100, Thomas. D. $10, Kevin M. $100 (Second donation), Jeanne in France $400.

As of  Sunday, the following donations arrived all day Saturday:
Louise M. $10.

Sunday --  Thomas M. $25  and Julian J. $10

Monday (11/25) --  Robert M. $30

Tuesday -- John P. $10, Deborah L. $25, Marc D. $10, Larry S. $20, Jared P. $25, Karen H. $10, Bernadette S. $15, Andrea D. $20, Johanne G. (Germany) US$14, Judson P. $20, Gayle S. $30, Richard M. $20, Erik N. $22.11, James K. $25, Mark F. $50, Jeremy B. $13.50, William W. $30.   Via Postal Mail: Craig B. $50, and Curt $23.10.+

Wednesday (so far) -- Geoffrey $13.60, John B. $20, Charles R. $10, James M. $20, Moses C. $5, Gale A. $5, Rebecca C. $25, Seth S. $50, Charles P. $5, Alexander K. $100, Peter V. $10 . . . 

Frank A. $20, Sidney L. $85, Kathleen E. $50, Ralph P. $10, Matt W. $187, Bertram A. $10, Corey M. $200, Charles H. $30, Terry S. $40, Adam C. $5, Ken R. $75, Joseph A. $20.

Thanksgiving Day -- Matt D. $50, Joseph M. $20 . . . Charles S. $20, Stephen Y. $50

Friday -- Jeff M. $20, "Outer Banks" $25, Ashley W. $45, Luke S. $40, Michael P. $20, John M. $20, Stephanie W. $20, POSTAL MAIL: $80

TOTAL: $2791. Need another $1409 to fund thru December.


It may be free for YOU  to read much of this site and tune-in to the streaming audio for the show, but it is not free for ME to put it all out here.   This is a "cloud-based" site and that means the Primary server sends data out to nineteen data centers worldwide to handle traffic.  The hosting company, Amazon Web Services, charges for "Bandwidth" which is the data sent to you to read this site or listen to the show.
I pay for that.

So each month, I have to ask YOU for financial help to keep this endeavor alive.  

PLEASE make a donation using the button below to sustain this site and radio show.

Those of you who cannot or will not use ONLINE FINANCIAL TRANSACTIONS can mail cash, check or money order to:

Harold Turner
1906 Paterson Plank Road
North Bergen, NJ   07047
USA

Thank you for your help.