Nation
DO NOT TAKE ANY COVID-19 TEST! Banned from Military; Can be FORCIBLY Taken from home!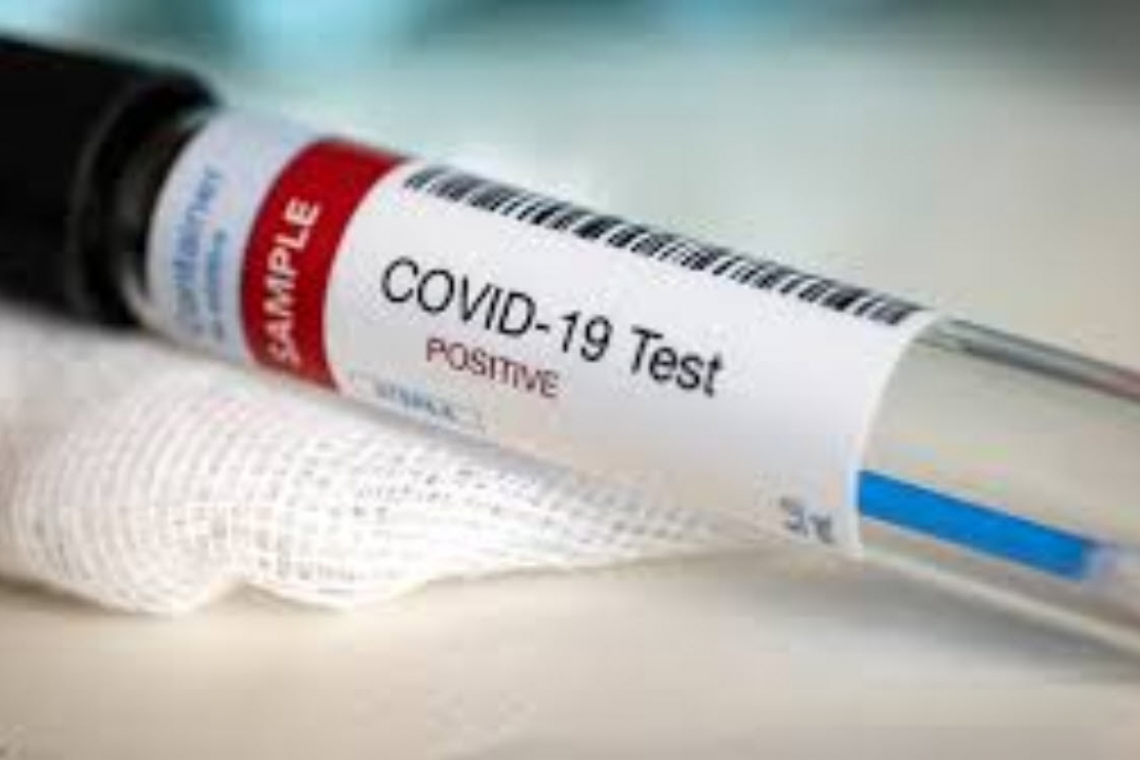 With all the news about coronavirus and its disease COVID-19, a lot of people are thinking about being tested.  DON'T! 
Firstly, if you're not sick - or if you recovered- there is NOTHING that can be done about the virus.  If you get tested and it comes back "positive" there is no definitive medical treatment or cure. You achieve nothing being tested.
The down side of getting tested is far worse . . .