Nation
GAS LINES SABOTAGED CAUSING TWO EXPLOSIONS: OKLAHOMA AND ARKANSAS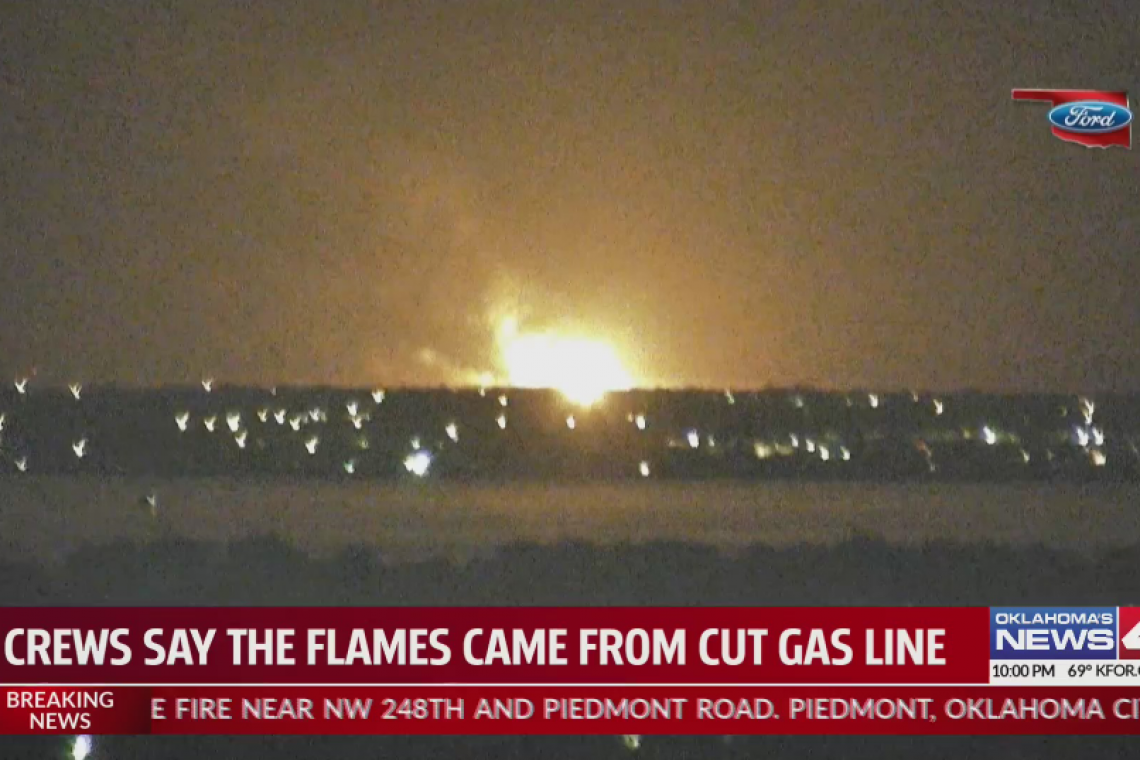 For months, this web site has warned readers that Sleeper Cells from hostile nations were already in our country, ready to attack infra-structure upon command.  That has now begun!
On September 16, a large fire erupted that could be seen from miles away in Piedmont, OK.  One day and 240 miles later, another gas line exploded outside Ft. Smith, AR.
Intelligence sources are now saying BOTH pipelines were intentionally sabotaged to cause the explosions, and ANTIFA/BLM are allegedly suspects, one of which is now OPENLY aligned with a Communist Chinese Funding Source!