A Tropical Storm is forming in the Atlantic Ocean, off the Florida coast, which Models say will begin moving toward South and North Carolina.  Arrival: 2 Days.
At present, weather forecasters are referring to this . . . thing . . .  as "Invest-90L"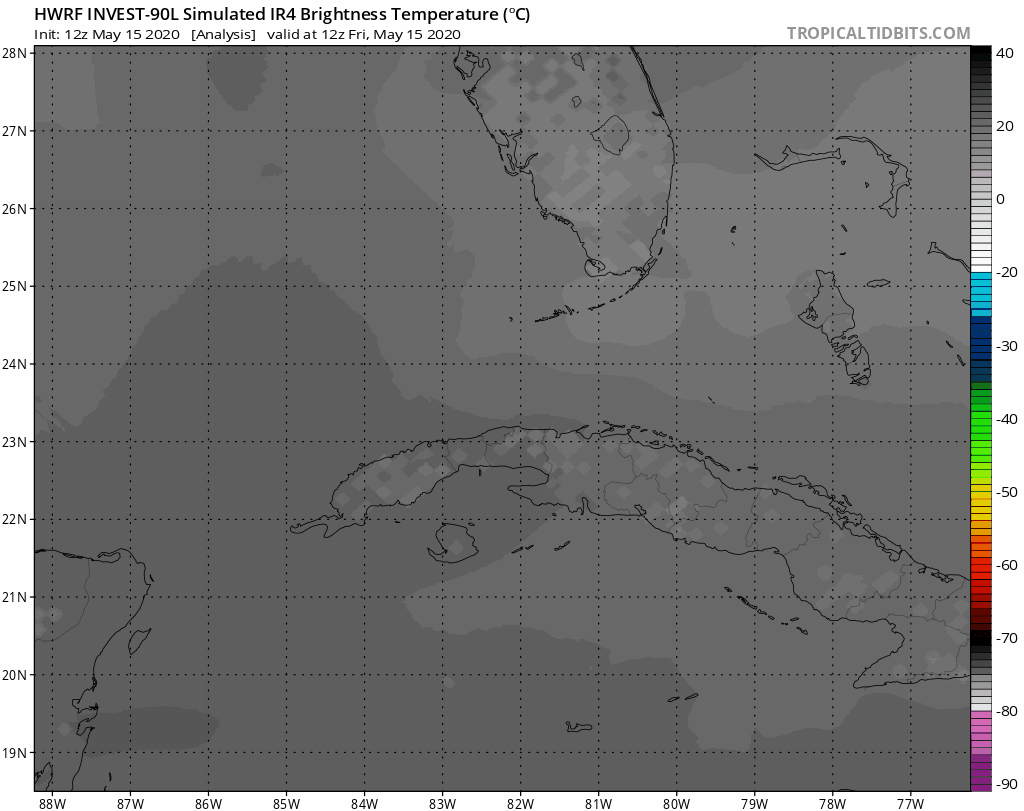 Formation is taking place quite fast: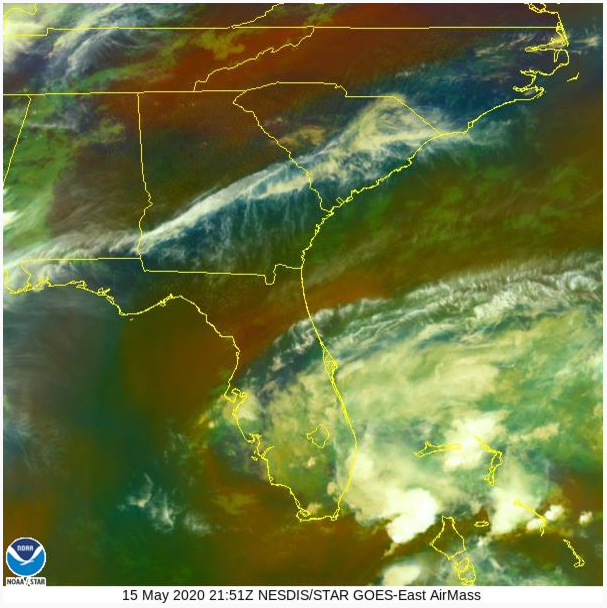 From Tropical Tidbits:
From the National Hurricane Center:
HEADS-UP:
WILMINGTON, NC
Computer Models show initial landfall near Wilmington, NC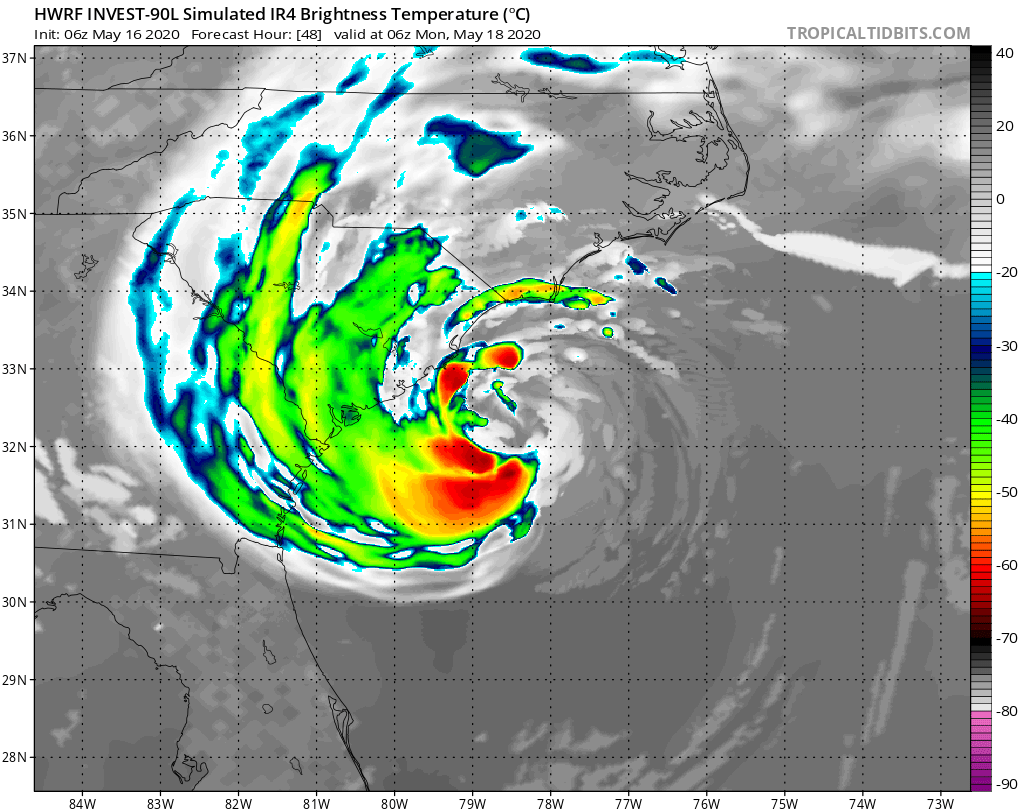 NEW JERSEY
Of course, it is still VERY EARLY to say where this thing might go, and computer models have been known to be WAAAAAAAY OFF, but . . . .
right now, the models show the storm coming . . . . HERE . . . .  to my home state of New Jersey: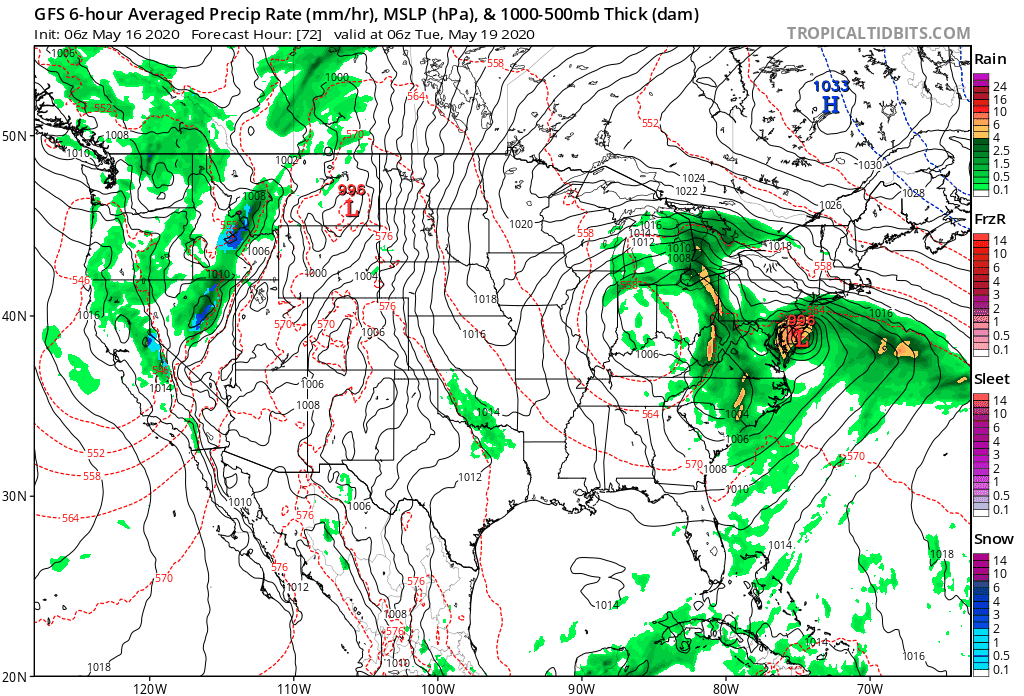 "If 90L develops as expected this weekend, it will be named Arthur. This would be the sixth time in six years that the Atlantic has produced its first named storm prior to the official start of hurricane season on June 1..."