Nation
ICU Nurse in NYC: "COVID-19 Patients Being Medically Mis-Managed; MURDERED!"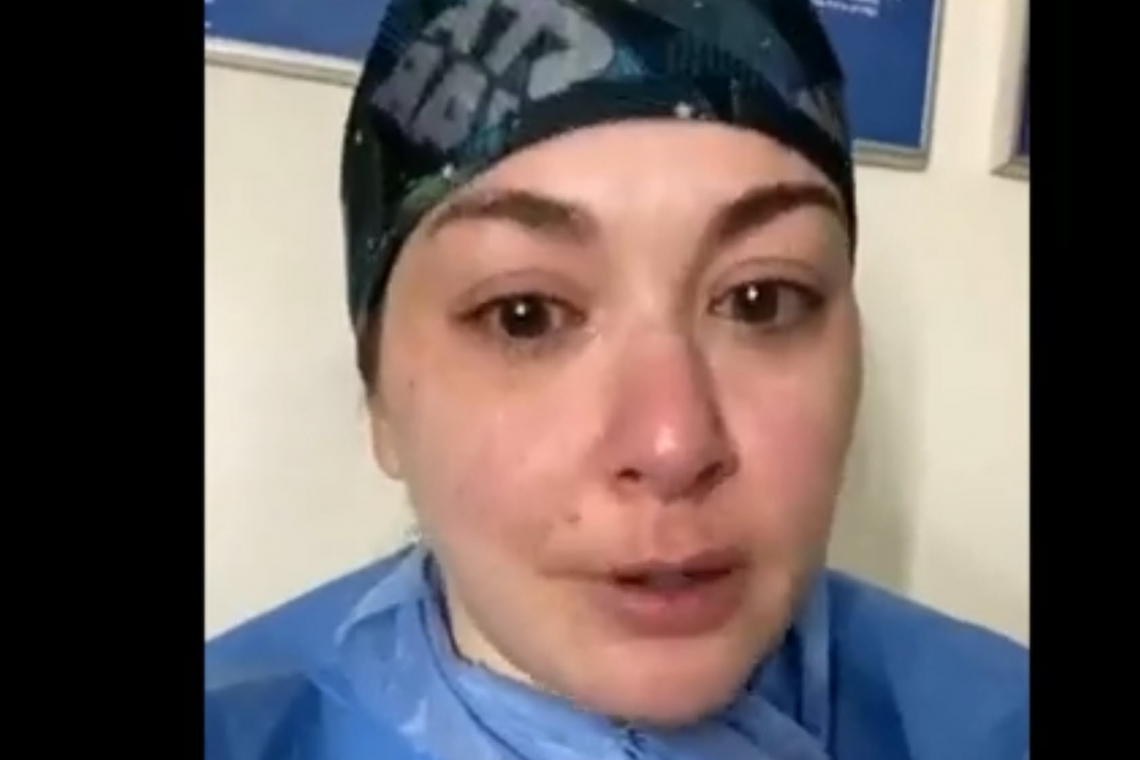 A nurse on the absolute front lines of the ongoing "COVID-19" situation, claims that patients in New York City Hospitals are being medically mismanaged to the point of patients dying, and some are being outright "Murdered." 
The tearful video released by Nurse Nicole Sirotek, describes many of the medical professionals in NYC hospitals as "sociopaths" and reveals how so-called "Doctors" are botching procedures and killing people WITH NO CONSEQUENCE.