A truck crash in Pennsylvania last week made new when some of its cargo - Monkeys - got loose after the crash.  Now we find out the monkeys were DISEASED, and being brought to a CDC-approved Quarantine facility when they got loose.
The last of the escaped monkeys from the crash of a truck towing a trailer load of 100 of the animals was accounted for by late Saturday, a day after the pickup collided with a dump truck on a Pennsylvania highway, authorities said.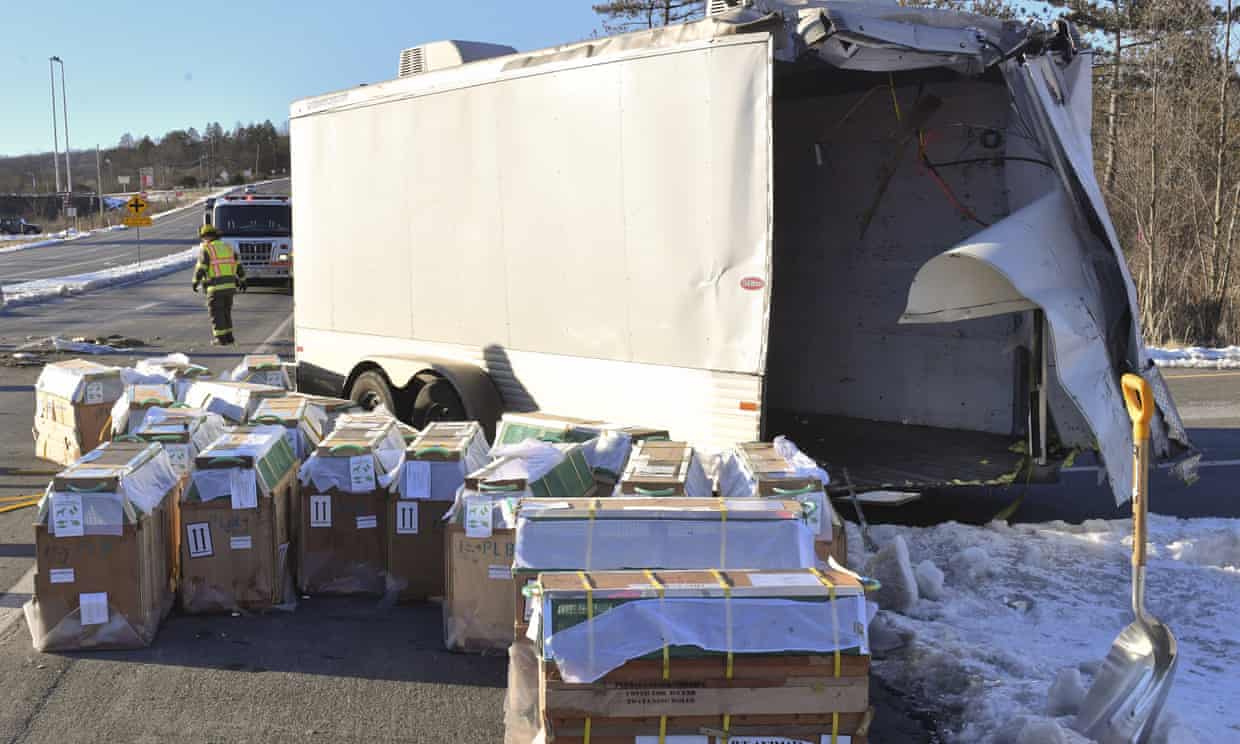 The map below shows the County and Rt. 80:
Several monkeys had escaped following Friday's collision, Pennsylvania State Police said. But only one had remained unaccounted for as of Saturday morning, prompting the Pennsylvania Game Commission and other agencies to launch a search for it amid frigid weather.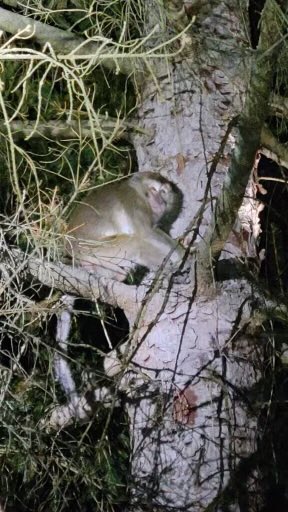 Kristen Nordlund, a spokesperson with the Centers for Disease Control and Prevention, said in an email Saturday evening that all 100 of the cynomolgus macaque monkeys had since been accounted for. Three were dead after being euthanized.
The email did not elaborate on why the three were euthanized or how all came to be accounted for. But Nordlund said those euthanized were done so humanely according to American Veterinary Medical Association guidelines.
The shipment of monkeys was en route to a CDC-approved quarantine facility after arriving Friday morning at New York's Kennedy Airport from Mauritius, an Indian Ocean island nation, police said. The Atlanta-based CDC said the agency was providing "technical assistance" to state police in Pennsylvania.
The collision occurred Friday on a state highway near an Interstate 80 exit in Pennsylvania's Montour County, Trooper Andrea Pelachick told The Daily Item newspaper of Sunbury. 
The location of the quarantine facility and the type of research for which the monkeys were apparently destined weren't clear, but cynomolgus monkeys are often used in medical studies. A 2015 paper posted on the website of the National Center for Biotechnology Information referred to them as the most widely used primate in preclinical toxicology studies.
Hal Turner Commentary
So now what?   What other animals did those monkeys interact with while they were loose?  What disease(s) were they being Quarantined for and what did they spread while they were out?
Is this the start of a new outbreak of yet ANOTHER disease the world will have to battle?   Didn't they make a horror move "12 monkeys" about a similar thing?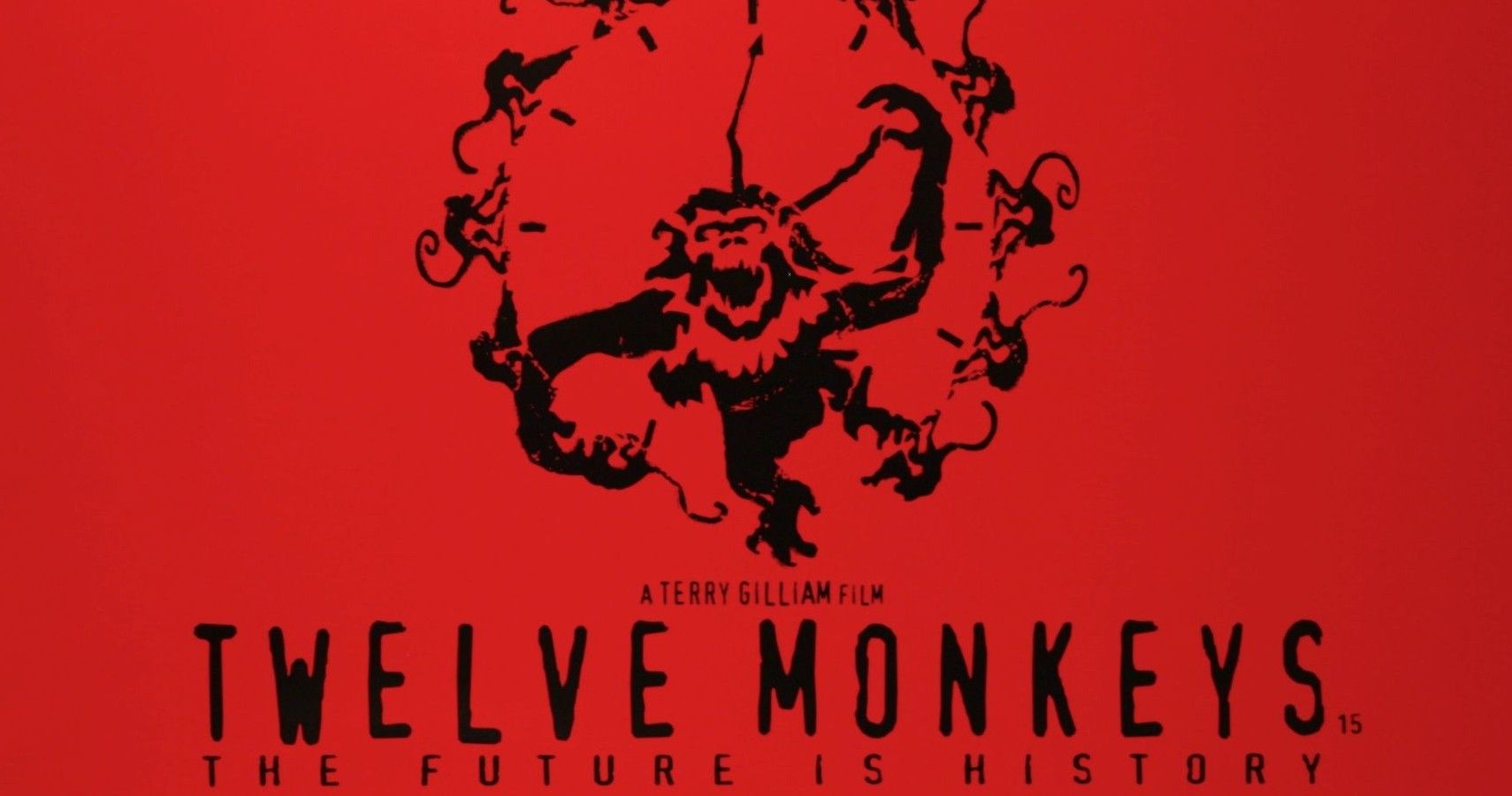 If you start to hear about an outbreak of some new disease in Pennsylvania that has scientists and Doctors "baffled" you'll know where it came from.  What none of us know - yet - is what diseases these monkeys had that they were going to Quarantine.  God help us all if it was something like Ebola.