My home state of New Jersey has earned yet another dubious distinction.  On a list of the 40 Most-Miserable Cities to live, as compiled by Definition.org, New Jersey has NINE (22.5%) of the most-miserable!
According to the list, the following cities have the following ratings. As a place gets closer to #1, it's worse:
40. Plainfield, New Jersey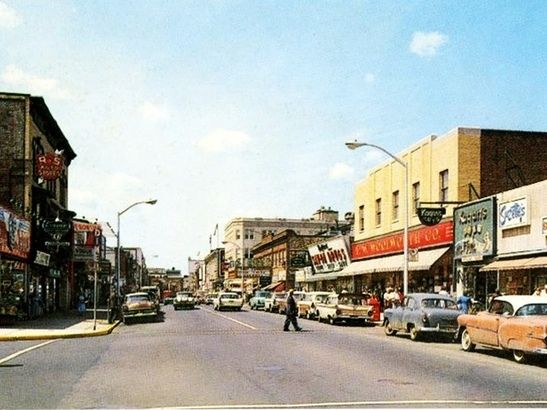 Starting off our list of the most miserable cities in America is Plainfield, New Jersey with a population of around 50,000. Although 70% of people who live there work, one-fifth live in poverty and one-third do not have health insurance. Although the rates of violent crime have improved drastically over the years, it's still a fairly dangerous city.
West New York, New Jersey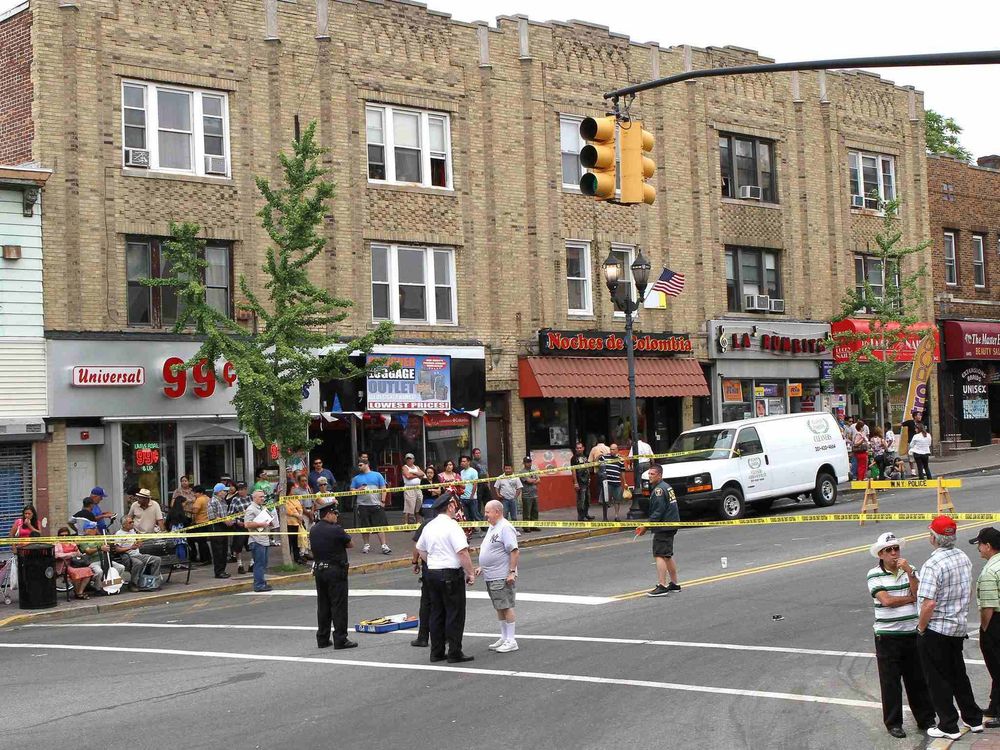 Let's just get this out of the way: Why did they name a city in New Jersey "West New York"? All jokes aside, West New York makes our list because of its high poverty rate and general lack of cleanliness. Not to mention, the median commute time for the people of West New York is 37 minutes – about 10 minutes longer than the average commute of Americans as a whole.
Paterson, New Jersey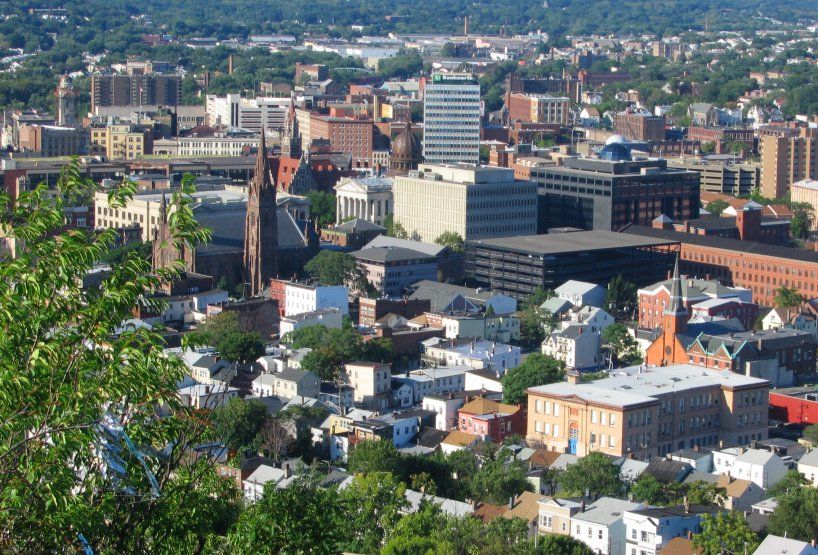 The city of Paterson has had some pretty bad luck over the years. While it was once a booming silk town in the 1800s, it has steadily gone downhill since. In 2011 the city flooded after Hurricane Irene, and at one point 1,250 homes had been abandoned. Out of Paterson's 145,000 residents, 57% are working, while nearly 30% live in poverty.
Trenton, New Jersey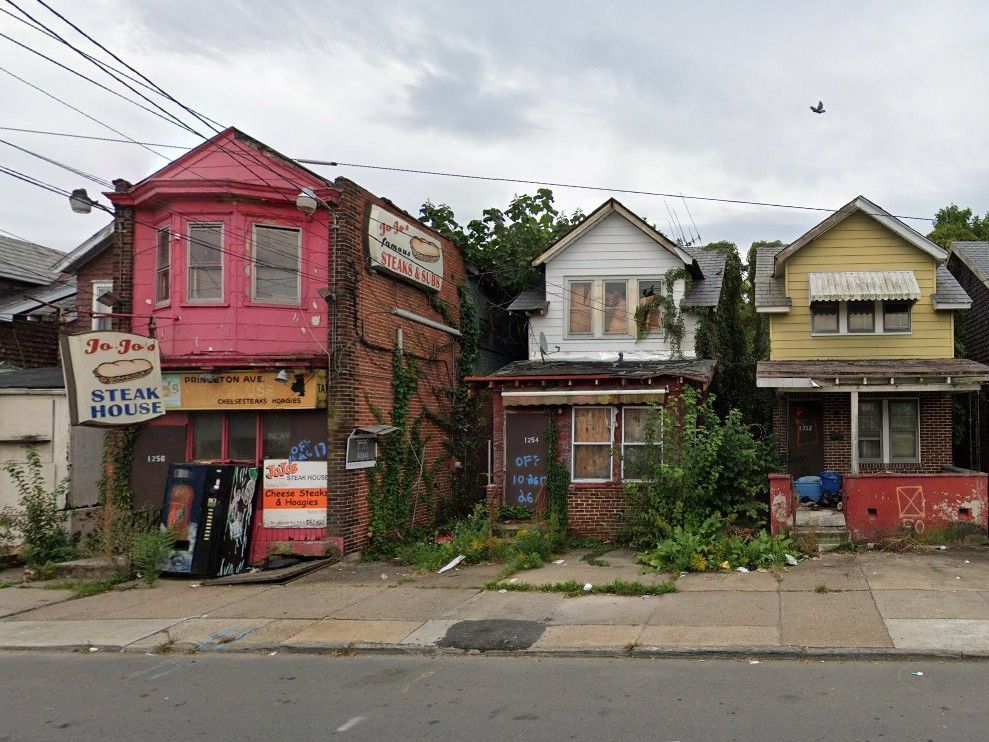 If you thought we were done with New Jersey towns, you'd be wrong. While Trenton was once an industrial town, today it has quite an issue with gangs, gun violence, and a high poverty rate of 27%.
Union City, New Jersey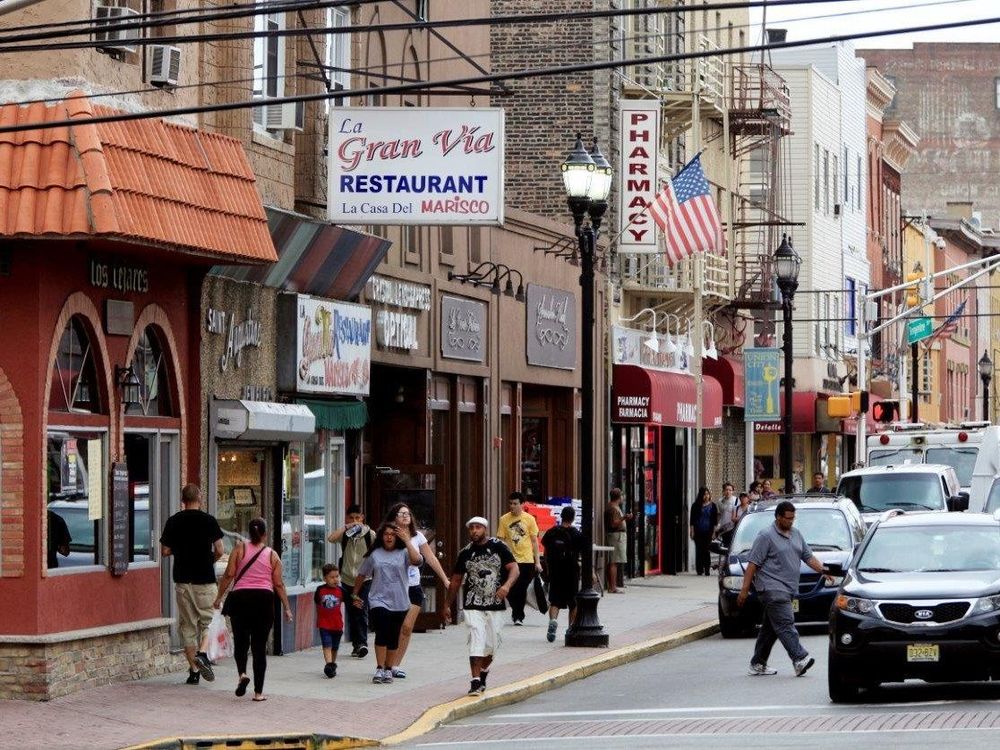 Union City is one of the most densely populated areas in the United States; it's only 1.28 square miles, but has a population of nearly 70,000 residents. It makes sense why one wouldn't be ecstatic about having virtually no personal space!
New Brunswick, New Jersey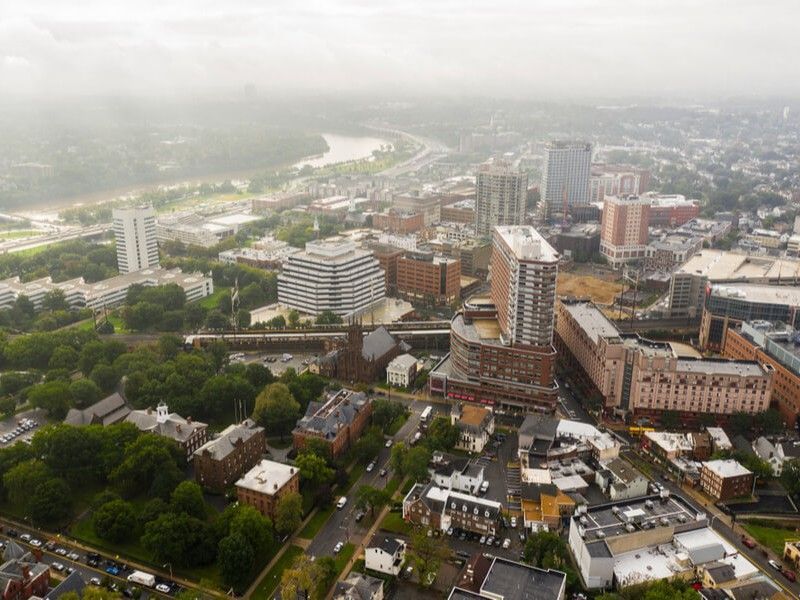 New Brunswick has a particularly high crime rate, with gun-related crimes growing by 64% in 2017 alone. Only about 54% of people are working, and 35% live in poverty.
Camden, New Jersey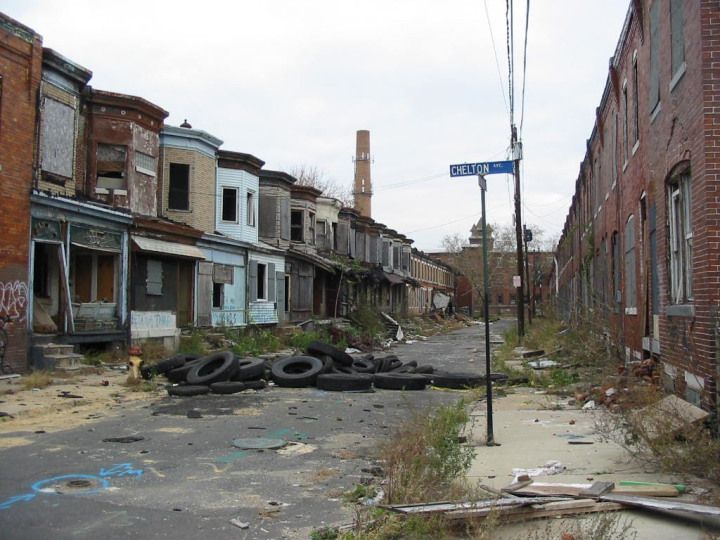 If you're the kind of person who lives for danger, then Camden, New Jersey might be right for you! That's because Camden is considered one of the most dangerous cities in America due to its shocking violent crime rate, which is well over twice the national average. Camden also happens to have the lowest average household income on this list.
Newark, New Jersey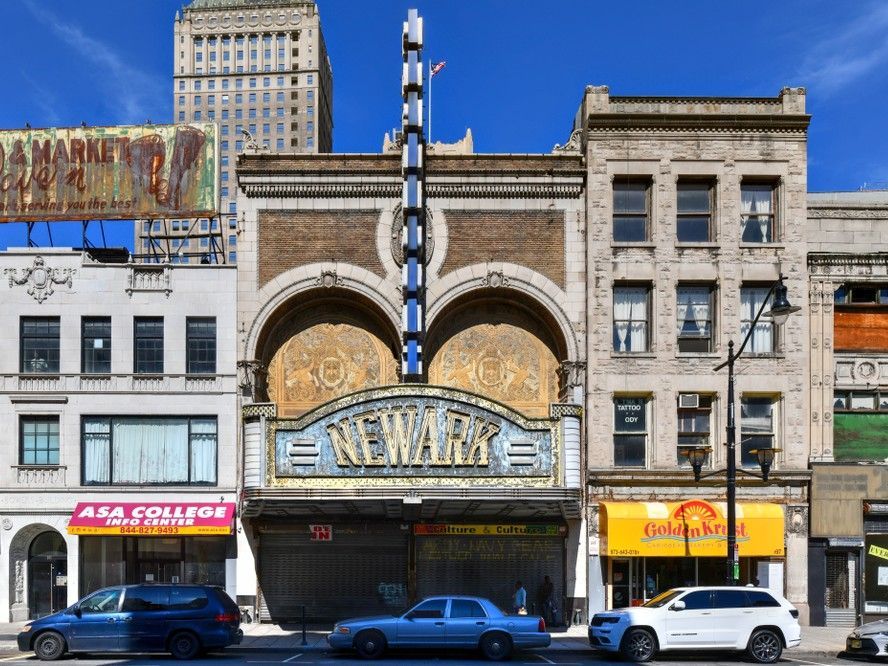 Source: Juvenile Justice Information Exchange
Newark is another city with a long average commute time, violence, and poverty. To make matters worse, there have also been problems with lead poisoning in its water supply. Newark has 282,000 residents, 62% of whom are working while 28% live in poverty.
Passaic, New Jersey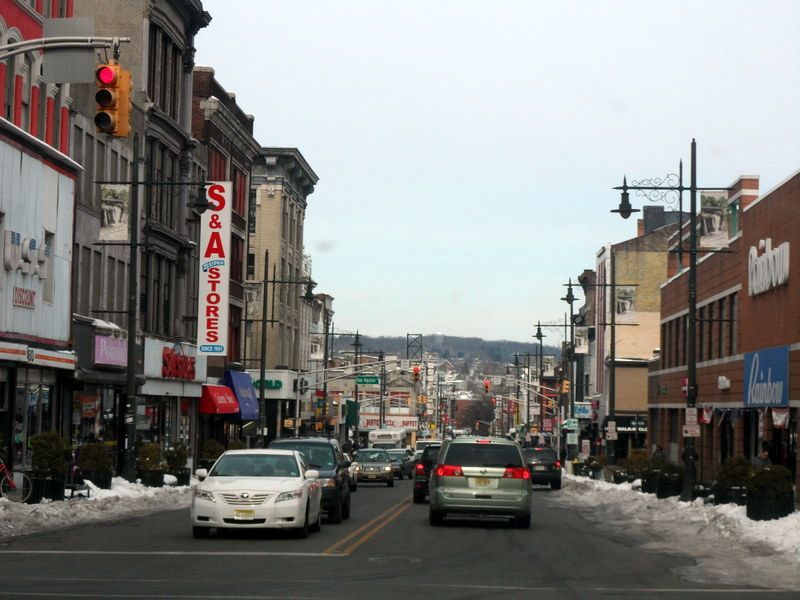 New Jersey just can't catch a break, can it? Passaic is known for substance abuse and violence. Fifty-eight percent of its residents are working, while a third are living in poverty.
So why is it that New Jersey earned 22.5% of the top 40 Most-Miserable cities in America?
Why are these cities so miserable?   Is it the air?   Is it the water?   Is it the roads, sidewalks, buildings?
No.
What makes these cities so miserable are . . . . wait for it . . . . THE PEOPLE WHO RUN THEM.
. . . and who might they be?
DEMOCRATS.
Every single one of the city-cesspools, is run by DEMOCRATS.   
Now, you are free to keep voting like you've voted.  But if you keep voting like you've voted, you're gonna keep getting what you've gotten.
Want to get rid of the misery?  Get rid of the people you elected to run these cities and maybe they won't be such garbage dumps anymore!  It's that simple.
Here's a link to the complete list of the 40 Most-Miserable cities in America as composed by DEFINITION.org CLICK HERE