An iconic fixture in the landscape of Midtown Manhattan, The Roosevelt Hotel, will soon join the growing list of New York City businesses to shutter amid the ongoing (overblown) coronavirus pandemic.
A spokesperson for the hotel confirmed its impending closure Saturday citing low occupancy since the start of the pandemic in March. Its last day of operation is scheduled for Oct. 31.
At almost 100 years old, the Roosevelt is one of the most beautiful hotels . . . anywhere.
The building provided a level of luxury - even opulence - seen in very few other places.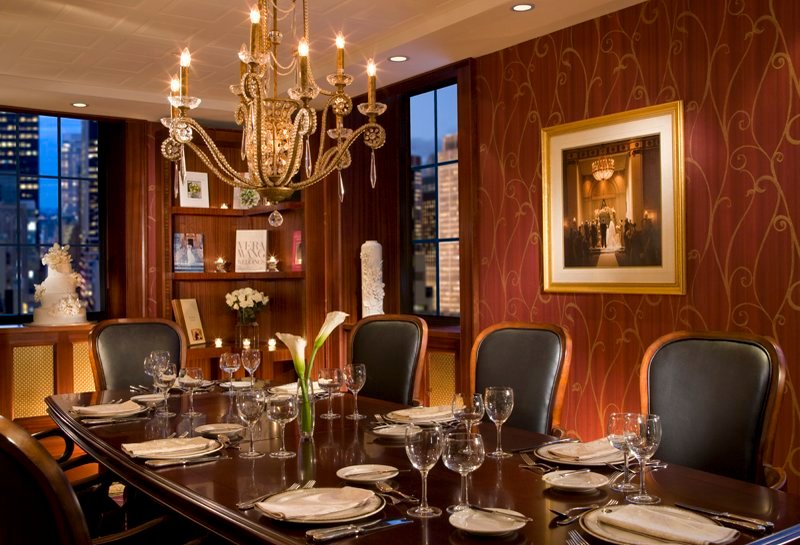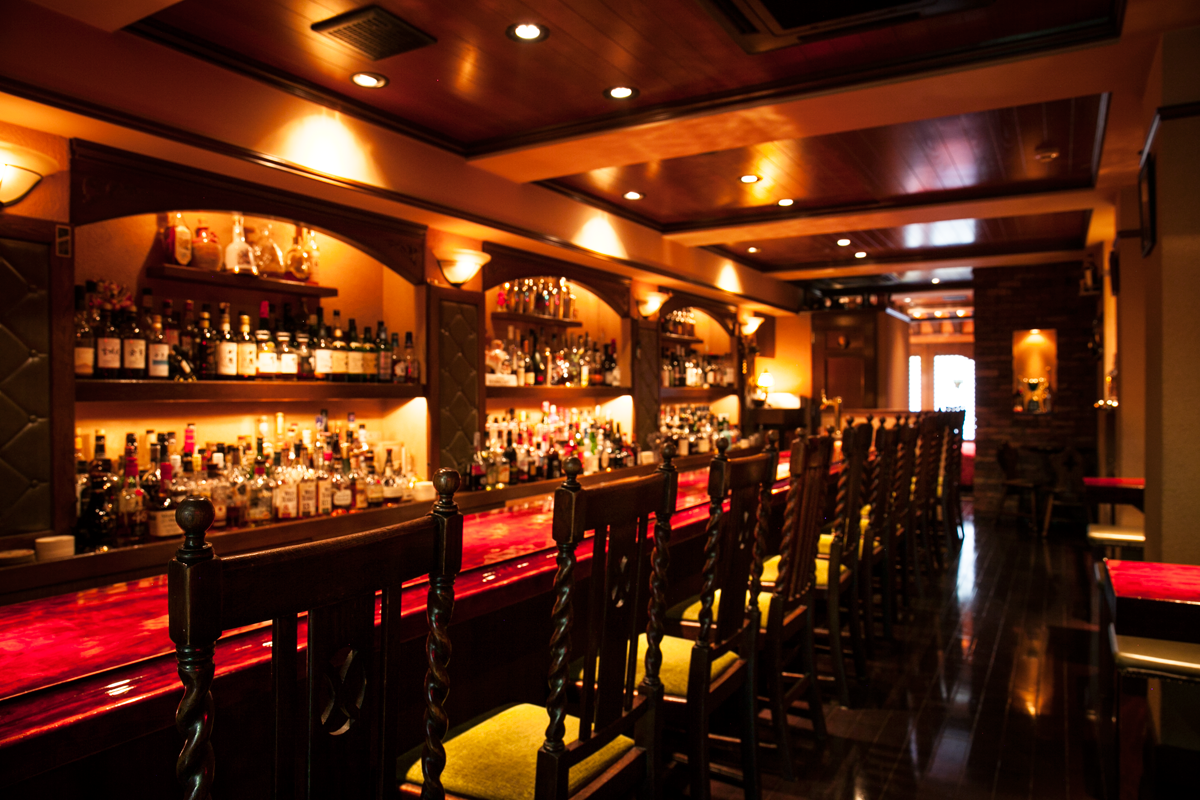 "Due to the current, unprecedented environment and the continued uncertain impact from COVID-19, the owners of The Roosevelt Hotel have made the difficult decision to close the hotel and the associates were notified this week," a statement from the hotel read.
All it took to wreck this icon of America's largest city, was two Democrat-Communist scumbag politicians: Andrew Cuomo and Bill DeBlasio.
Congratulations, New York City!  The Democrat shitbags you elected have destroyed another business by making hysterical and false claims about a flu-like virus.  
New York did this to itself by electing Democrats.  Now suffer from your decision - jerks.