While I was doing my radio show from Pennsylvania last night, my son sent photos of THIS, which took place in front of our regular home in North Bergen, NJ.
OUCH!
How does something like this happen in a 25 MPH speed zone?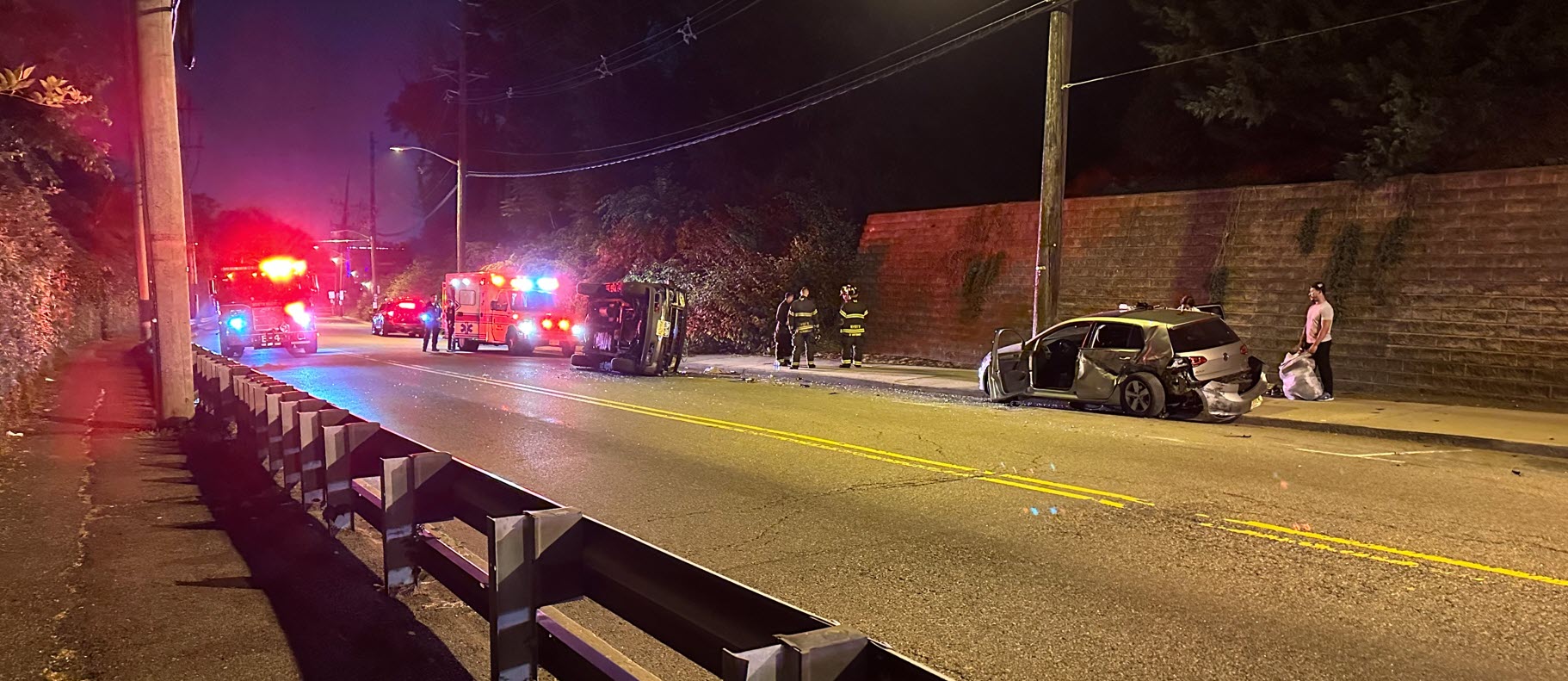 Ahhhh, Diversity . . . had enough yet?