Just three days after Sweden let it be known they were thinking of asking to join NATO, Russia has sent an Amphibious Assault fleet into the Baltic Sea near Sweden.  And, get this . . . . the ships . . . . .  ARE LOADED!   With landing craft, armor, and troops! ! ! ! ! ! 
Russia's Northern Fleet (NORFLT) amphibious group in the Baltic consists of: Ropuchas Class vessels "Olenegorskiy Gornyak" and "Georgiy Pobedonosets" and the Ivan Gren-class "Pyotr Morgunov."
Photos taken this morning off the coast of Sweden show the Olenegorskiy Gornyak: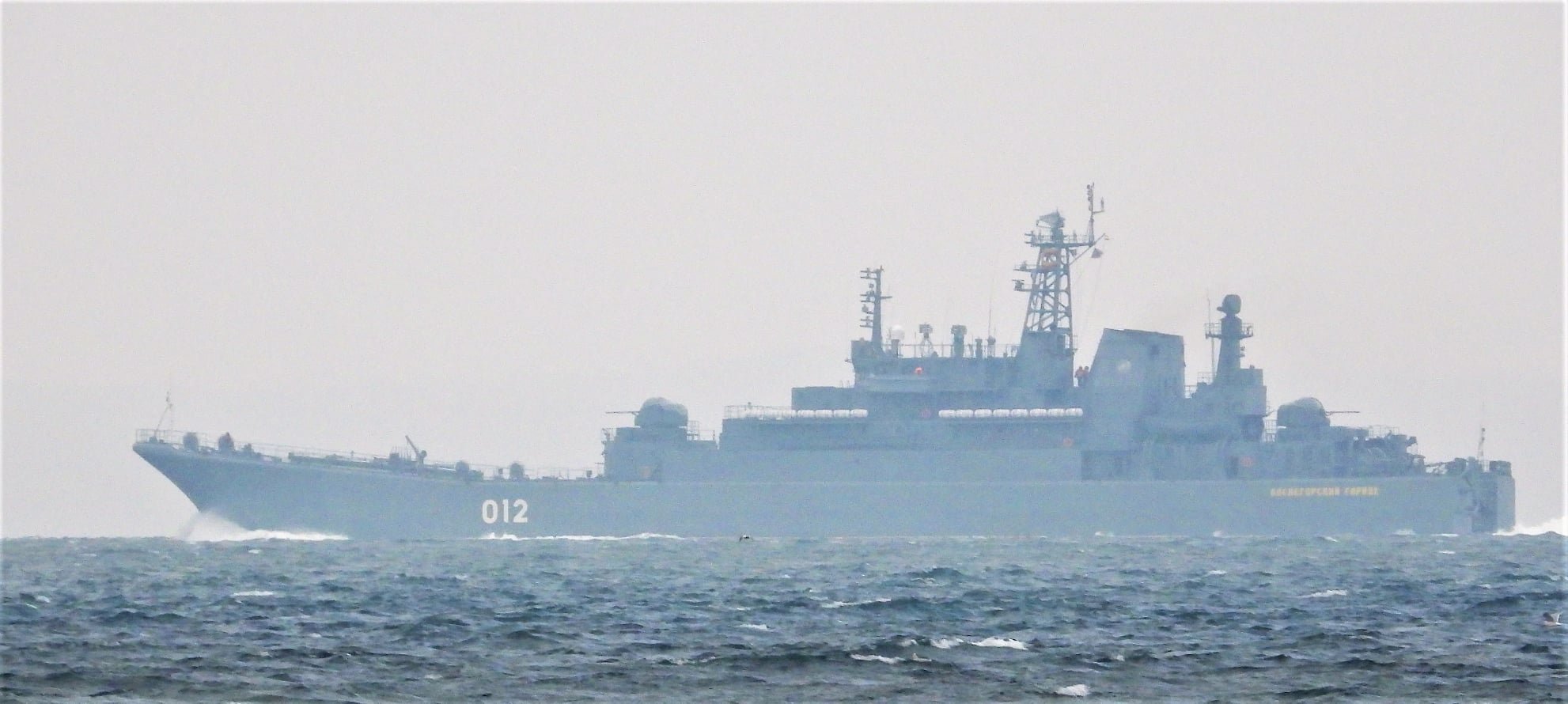 Here is another vessel, the Georgiy Pobedonosets, as seen from the coast of Sweden today: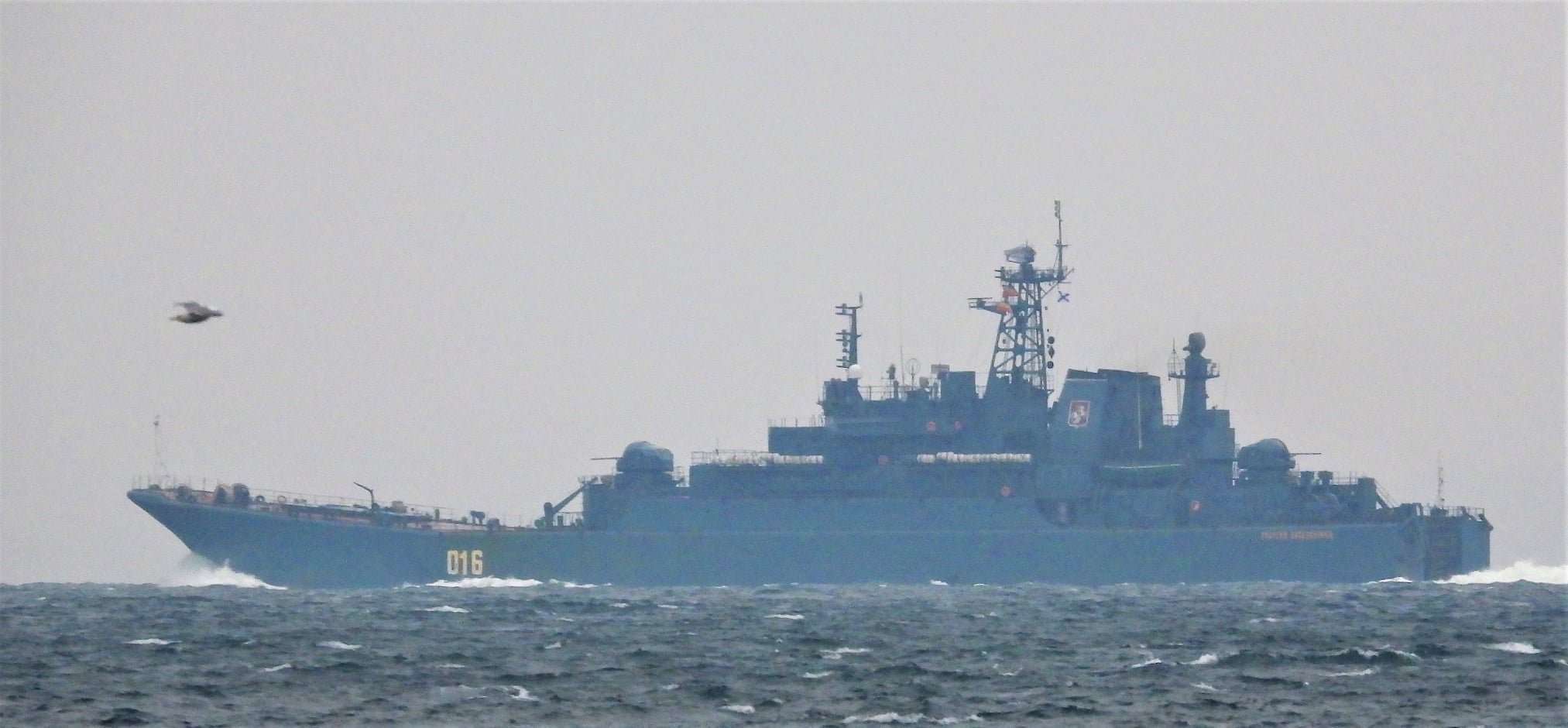 Local reports say the Ropuchas looks like they are fully loaded.
Other local reports say the Pyotr Morgunov is at least partly loaded.
Here is an image taken today from the coast of Sweden showing that vessel: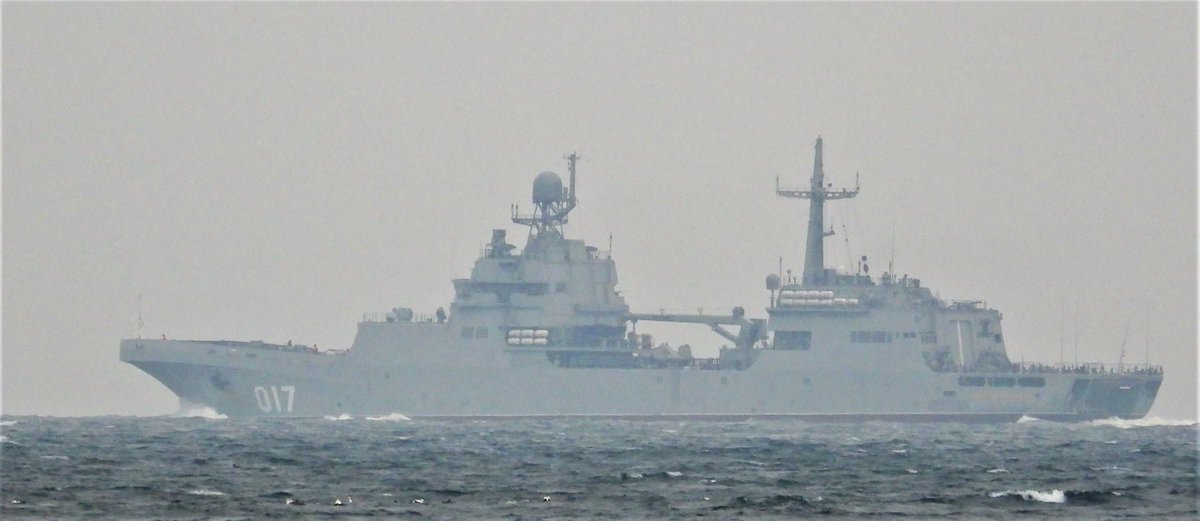 Russian President Vladimir Putin said recently any other nations that move to join NATO would "be dealt with immediately to protect Russia's security."

After Putins remarks, NATO chief Jen Stoltenberg laughingly made the smarmy remark, "Hey, guess what! The decision to admit Ukraine into NATO has already been made, and if Sweden wants to join, well that can be done very quickly!"

Now there's a large number of amphibious landing ships near Sweden at a time when 100,000+ troops are massed on the Ukraine border and Russia's leadership has declared it's "patience has finally run out".

When the dots are connected, it's clear to see exactly what is about to happen, and it isn't pretty.
In response to these LOADED amphibious landing ships off their coast, Sweden has made an emergency deployment of troops.  Military troops are driving on the E4 north of Stockholm: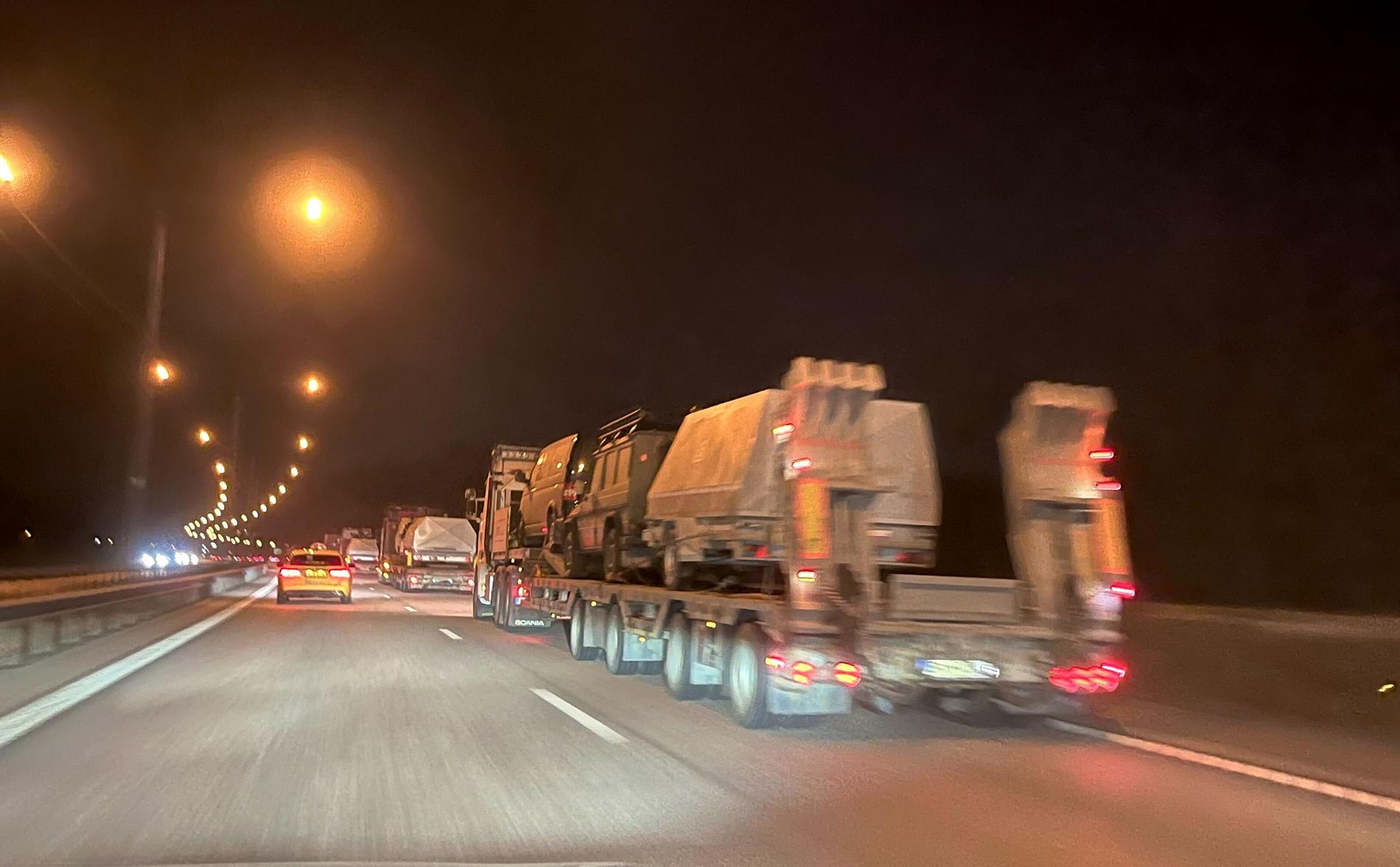 Some troops have also been airlifted to Gotland Island, where locals are stunned to see armored military vehicles and armed soldiers patrolling the streets!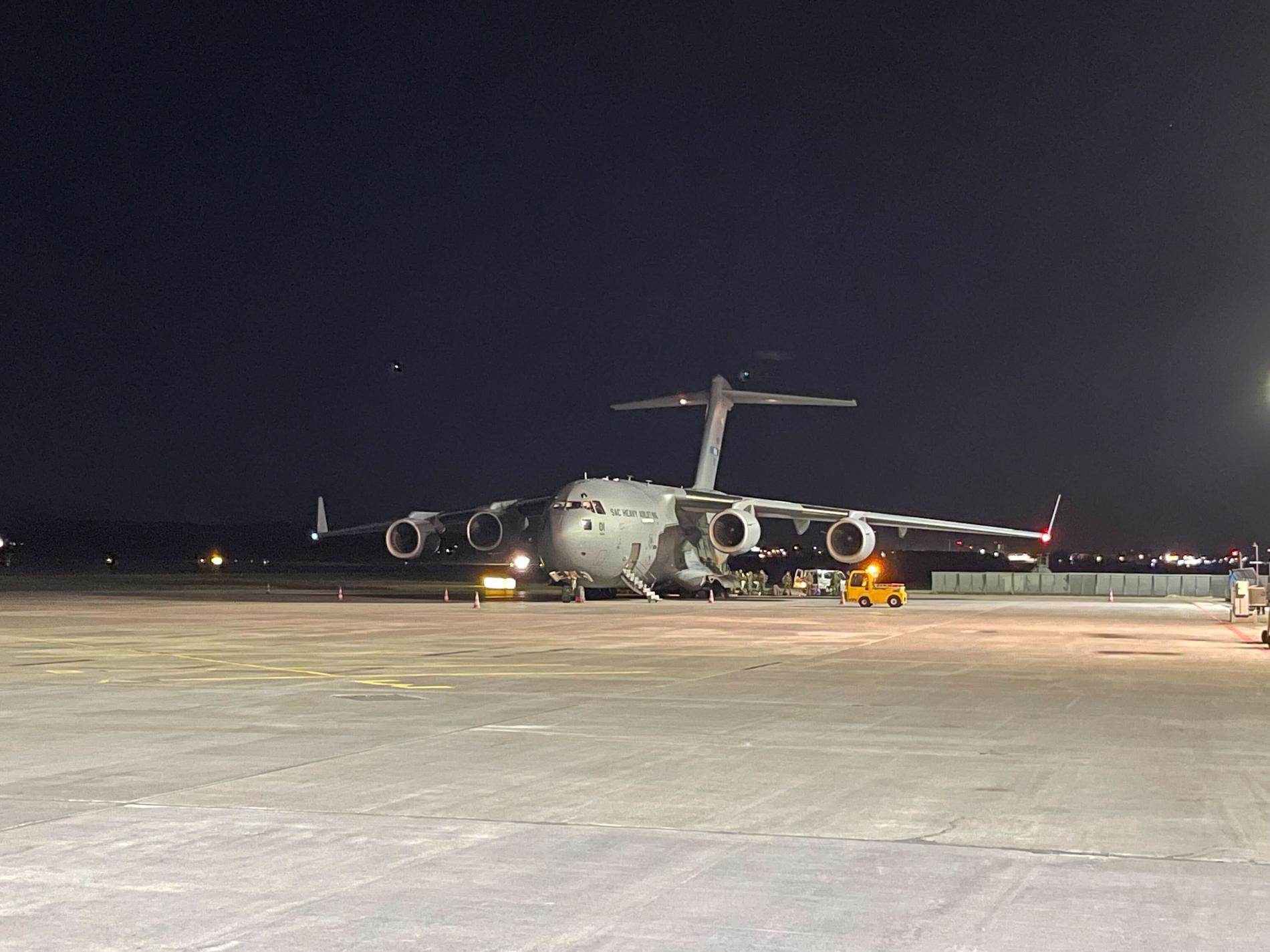 Armored vehicles are now deployed on the streets of Gotland Island:

Reading more into it, Gotland is a strategic point because it would allow Russia to control the Baltic Sea and it would help isolating the Baltic countries. NATO has feared an attack on the Suwalki Gap for this exact same reason. An offensive could be launched from Kaliningrad.
A top military chief in Sweden said Friday that there is increased Russian activity in the Baltic Sea which 'deviates from the normal picture,' leading the Scandinavian nation's military to raise its preparedness." 
MORE:
Receiving reports now of Explosion at power station in Kolbäck, Sweden, west of Stockholm.  Authorities already saying it is "sabotage."
UPDATE 6:31 PM EST --
Aircraft from the Strategic Air Command Heavy Airlift Wing are now landing on Gotland Island!