Reports are starting to filter in from Ukraine claiming a HIMARS multiple launch rocket system stuck a Russian base in Makiivka (Donetsk), killing between 350 and 600 Russian soldiers.  Info is sketchy, but it may have involved School #19 being used to house troops. There are also reports coming in that Ukraine stuck a hospital elsewhere, which was allegedly where Wagner PMC wounded were being housed.
According to some reports, the dead bodies of Russian soldiers were ignited and burning on the ground after the blasts.
More info coming . . . check back
UPDATE 3:23 PM EST --
The photos below show School #19 in Makiivka Before/After the attack.   Reports are CLAIMING upwards of six hundred Russians killed or injured: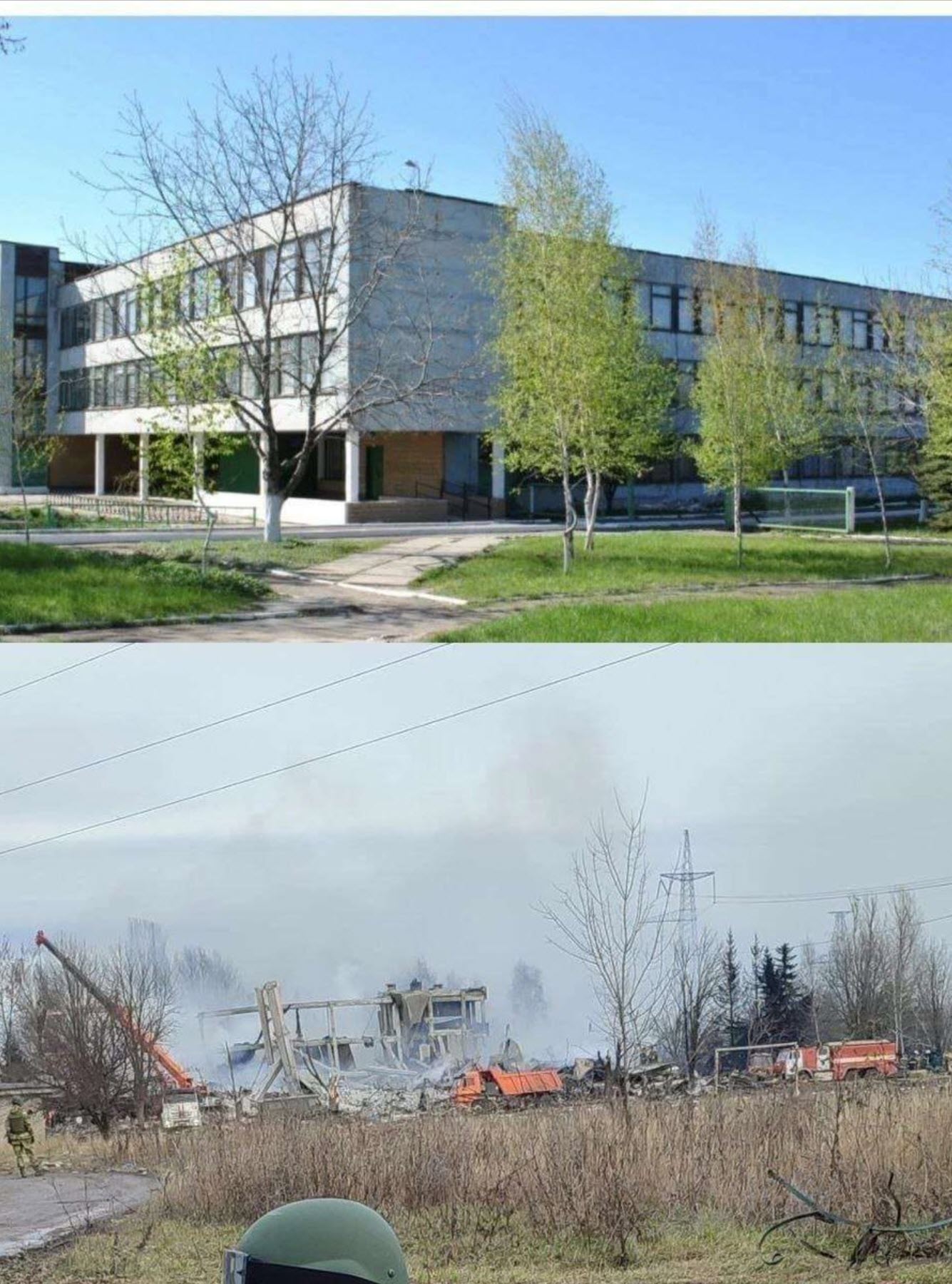 Additional information about the second item above allegedly involving Wagner PMC:  Ukraine did HIMAR a hospital in Pervomaisk, (Luhansk) LPR, where possibly war wounded ( Wagner) were being treated. Could be a high number of casualties, military wounded and civilian Doctors and patients
Ukraine is using these same numbers of casualties at THIS location, 300-600 ..claiming hospital was a Wagner PMC HQ.
UPDATE 3:35 PM EST --
Numbers have changed regarding the School Number 19 strike:  Now being told confirmed two-hundred (200) Dead Russian troops, another three-hundred (300) injured.
UPDATE 3:54 PM EST --
Reports now say Ukraine utilized six (6) separate HIMARS launchers in a coordinated attack upon the base.  School #19 had been converted to a barracks for troops to sleep.
Coordinates:

48° 3'18.93"N, 37°54'53.38"E

There are videos showing half-naked Russian soldiers on the ground which would suggest that they got surprised in their beds.
OFFICIAL CONFIRMATION --
The Strategic Communications Directorate of Armed Forces Ukraine claims 400 dead Russians and 300 wounded in the Makiivka strike
UPDATE 4:34 PM EST --
GeoConfirmed Vocational Technical Construction School No. 19 at 48.055102, 37.915083, in Makiivka, Donetsk Oblast, was destroyed.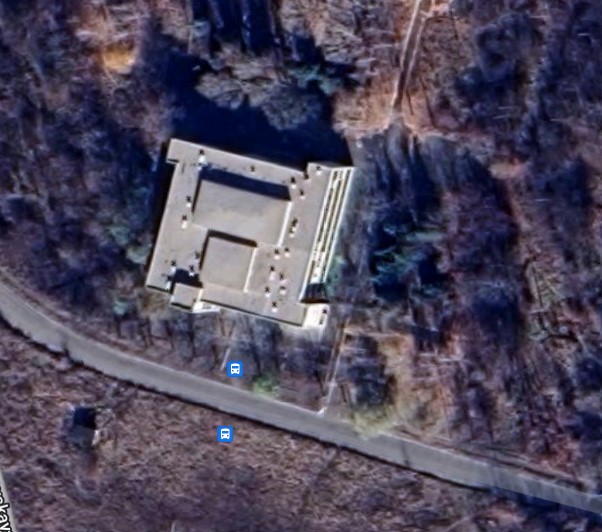 According to local TG chats Russian forces were present at this site.
UPDATE 12 HOURS LATER, AT 3:30 AM (MONDAY) EST --
NOW BEING TOLD:

It was 3x M-142 HIMARS packages, so 18 missiles in total, none were shot down.

The building had approximately 120-150 people in it, majority were mobilized.

Exact numbers have not been revealed but people with info are hinting at 50-70 KIA.
UPDATE 9:54 AM EST (MONDAY) --
63 Russian servicemen were killed during a missile attack on Makiivka, Russia's Defense Ministry says.