In the Stavropol region of southwest Russia, a local resident is confirmed to be infected with anthrax.
Initial information out of the area says there's no need for public alarm, but no one is saying how this person became infected or if anyone else is infected.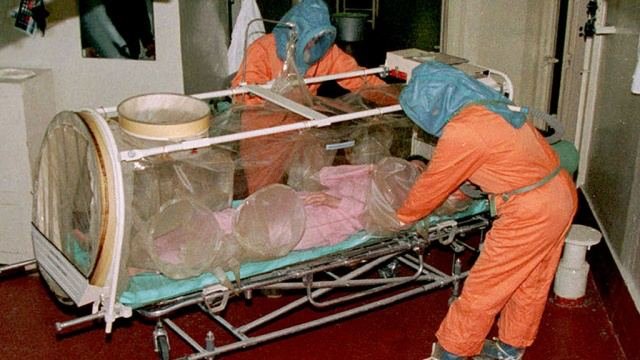 Anthrax occurs naturally, especially in cattle areas, but can be weaponized and used as a bio-weapon.
More details as I get them . . .