The banking system appears to be melting down in the United States as Inter-Bank Liquidity has fallen to almost zero.
The chart below shows it: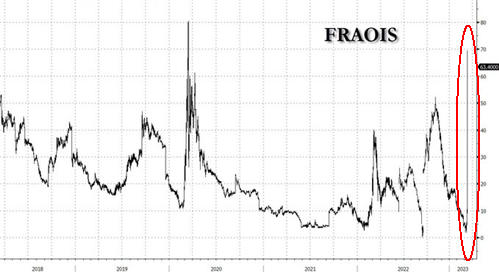 What this means is that banks are NOT lending to each other; not even for overnight, or over a weekend!
When Bankers stop lending to EACH OTHER, there are gigantic trust issues.  The Banking system seems to be coming apart in real time, today.