Loud explosions and now fire has erupted at the Aleppo Airport near Nayrab, Syria.   At least three blasts were heard.
Sources indicate missiles were fired by Israeli aircraft off the coast of Lebanon.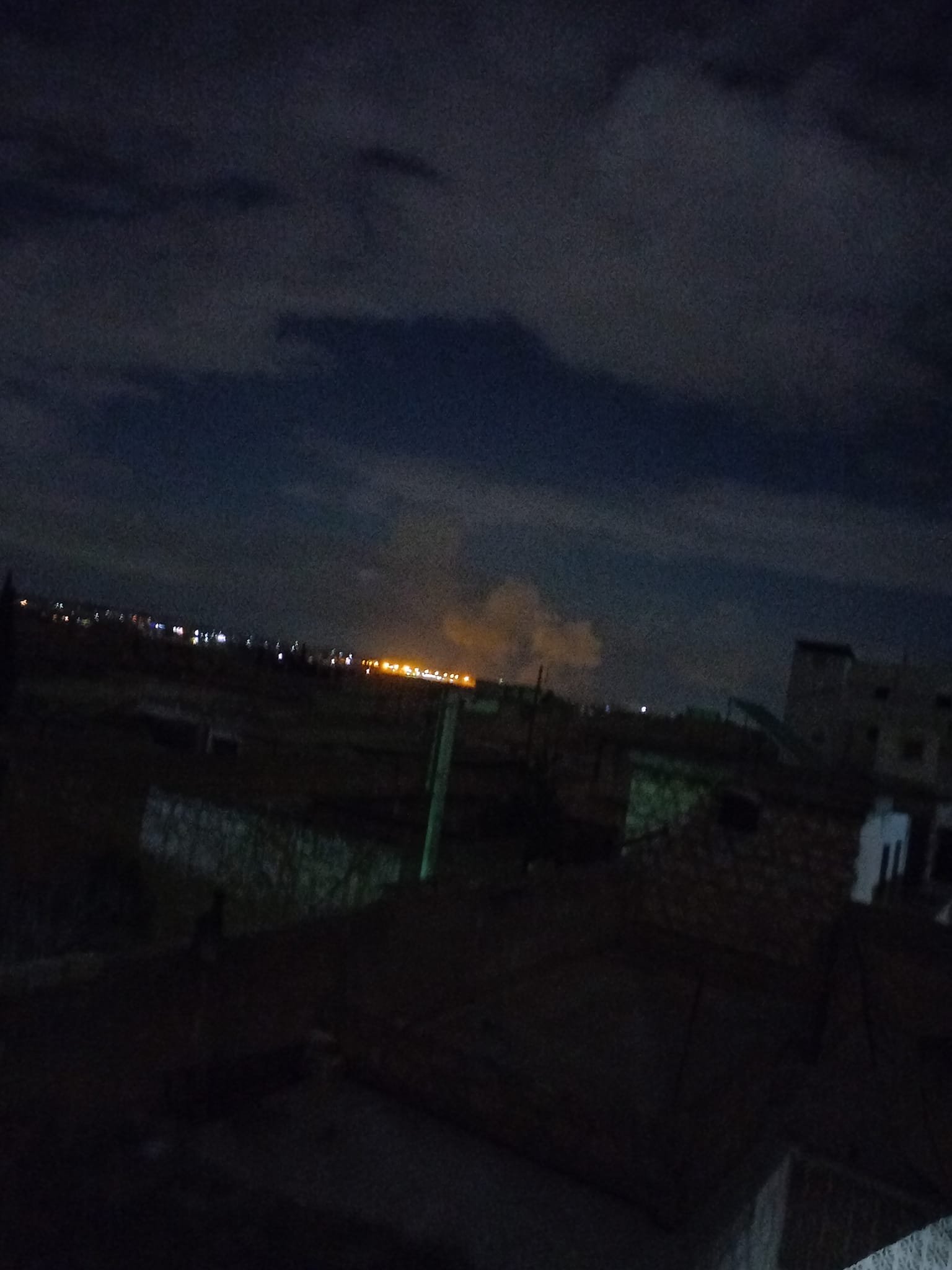 Fires can be seen burning at Aleppo International Airport Targets at Nayrab airport which is known to host Iranian-linked military forces.