15 Minutes ago, Israeli war planes took off from Nevatim Air Force Base (AFB) and headed north toward Lebanon.
In addition, Israeli Air Force Gulfstream G550 airborne early warning and control (AEWC) multi-band radar system Tail:537 Icao: #738A4C, which provides intelligence to maintain air superiority and conduct surveillance, also took off from Nevatim AFB.
From the ground inside Lebanon, an Israeli Unmanned Aerial Vehicle (UAV) is reported over the southern district of Beirut.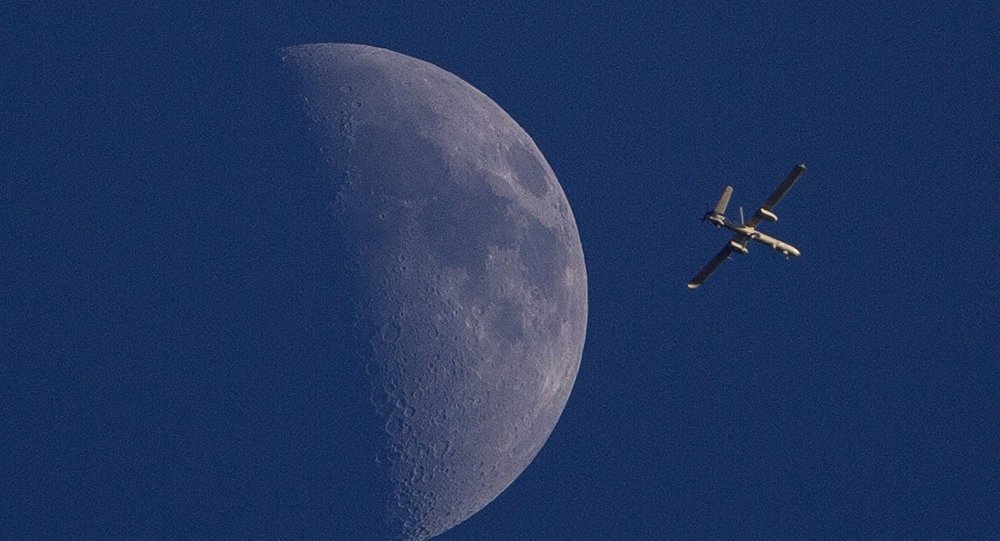 Unknown if this is the beginning of yet another Israeli attack against Syria.
Syrian Air Defenses ARE tracking all Israeli aircraft in the air at present.  They say they are ready if another attack comes.
This story will be updated if additional details become available . . .