The Ukrainian cities of Mariupol and Odessa are described as being "under siege" from Russian forces.   Mariupol has no light, heat, electricity, running water and is experiencing faltering telephone service.
Said one contact inside the city "We are being completely cut off" and also reports citizens with no electricity, no water and faltering telecoms.
Real-time network data show a collapse in connectivity.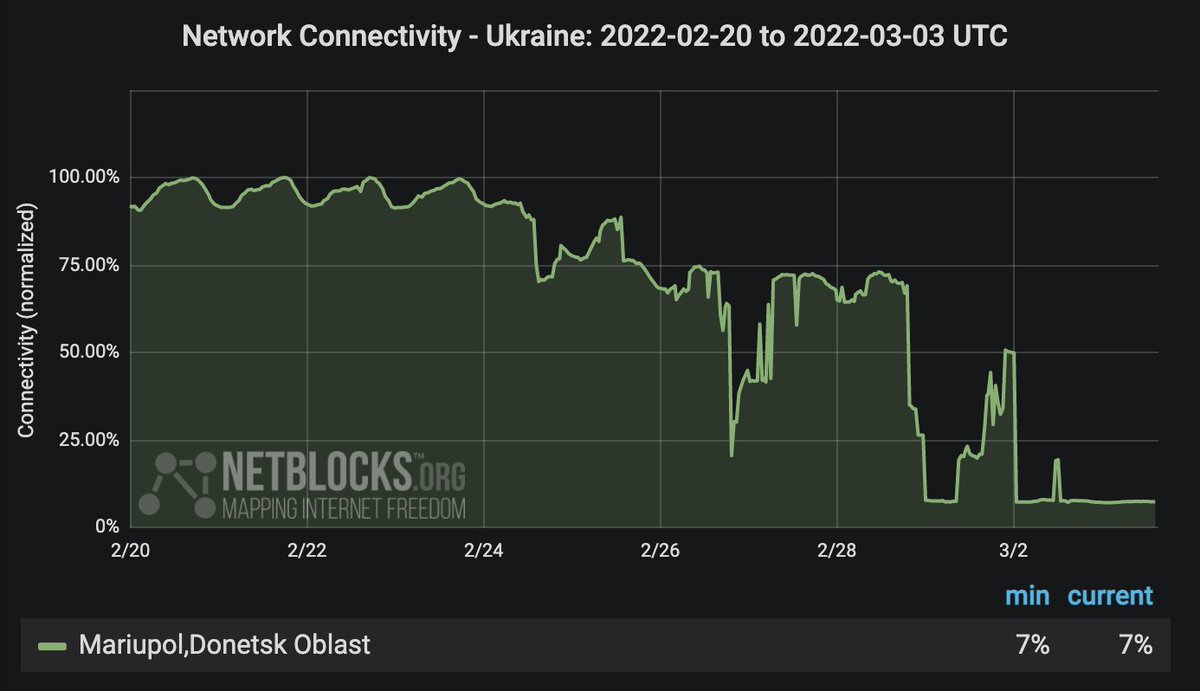 ODESSA TOO
Farther to the west, the city and region of Odessa is now under Russian attack.  Aircraft are conducting heavy bombing raids against NAZI forces like the "Azov" Regiment, killing them.
AZOV Regiment vehicle attacked, several dead (GRAPHIC):
Aircraft are also heavily engaging:
***** BULLETIN *****
11:41 AM EST -- RUSSIAN FOREIGN INTELLIGENCE CHIEF SAYS FOR US THIS IS NO LONGER COLD WAR WITH THE WEST BUT HOT WAR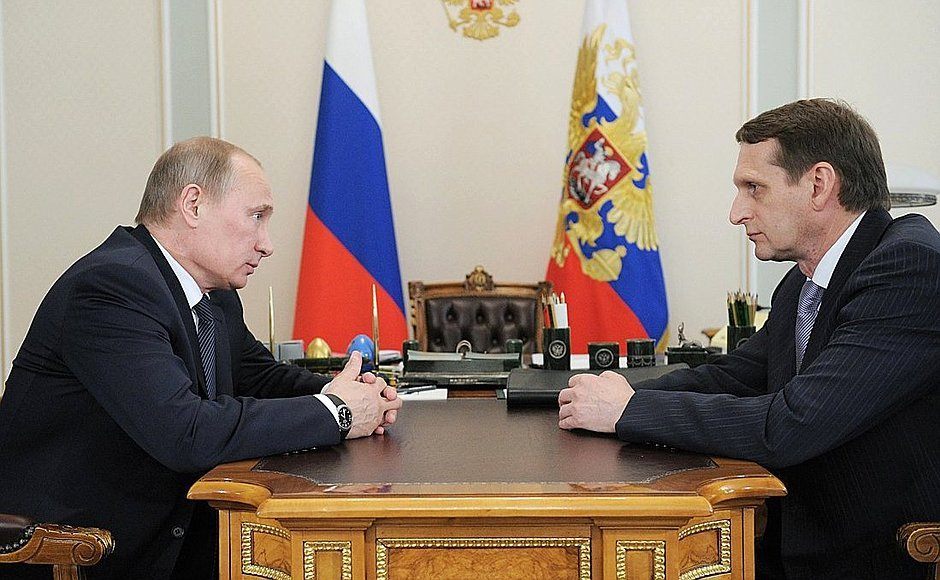 During a meeting with Russian President Putin, Sergei Naryshkyn told President Putin things with the West are going to get very much worse - hot war is now "likely."
UPDATE 3:06 PM EST -- Mariupol mayor, the city where Azov Battalion nazis are stationed — "We cannot even take the wounded from the streets, from apartments, the shelling does not stop."
UPDATE 3:10 PM EST -- MUCH OF THE CITY IS NOW BURNING ! ! ! PIC BELOW: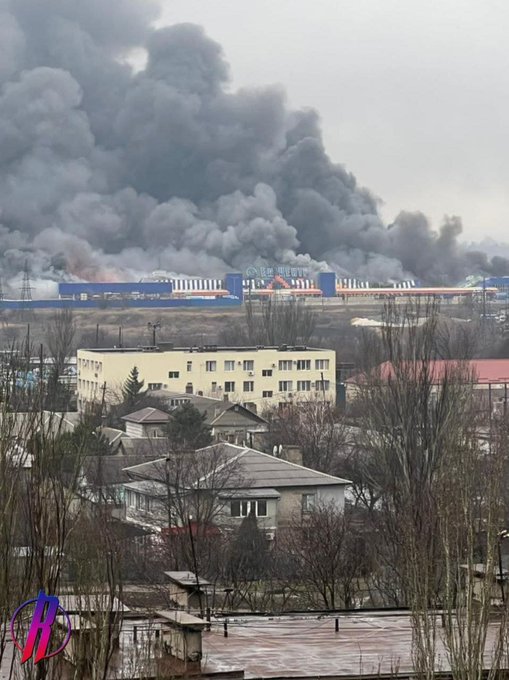 3:20 PM EST-  The flagship of he Ukrainian Navy, the frigate "Hetman Sagaidachny" HAS BEEN SUNK in Nikolaev: