This morning, the United States Air Force launched FOUR (4) B-52 Stratofortresses in nuclear configuration toward Russia's north and also launched TWO (2) B-1b Lancers in nuclear configuration toward Russia's east.
The four B-52's took off from England.  The two B-1b's took off from Guam.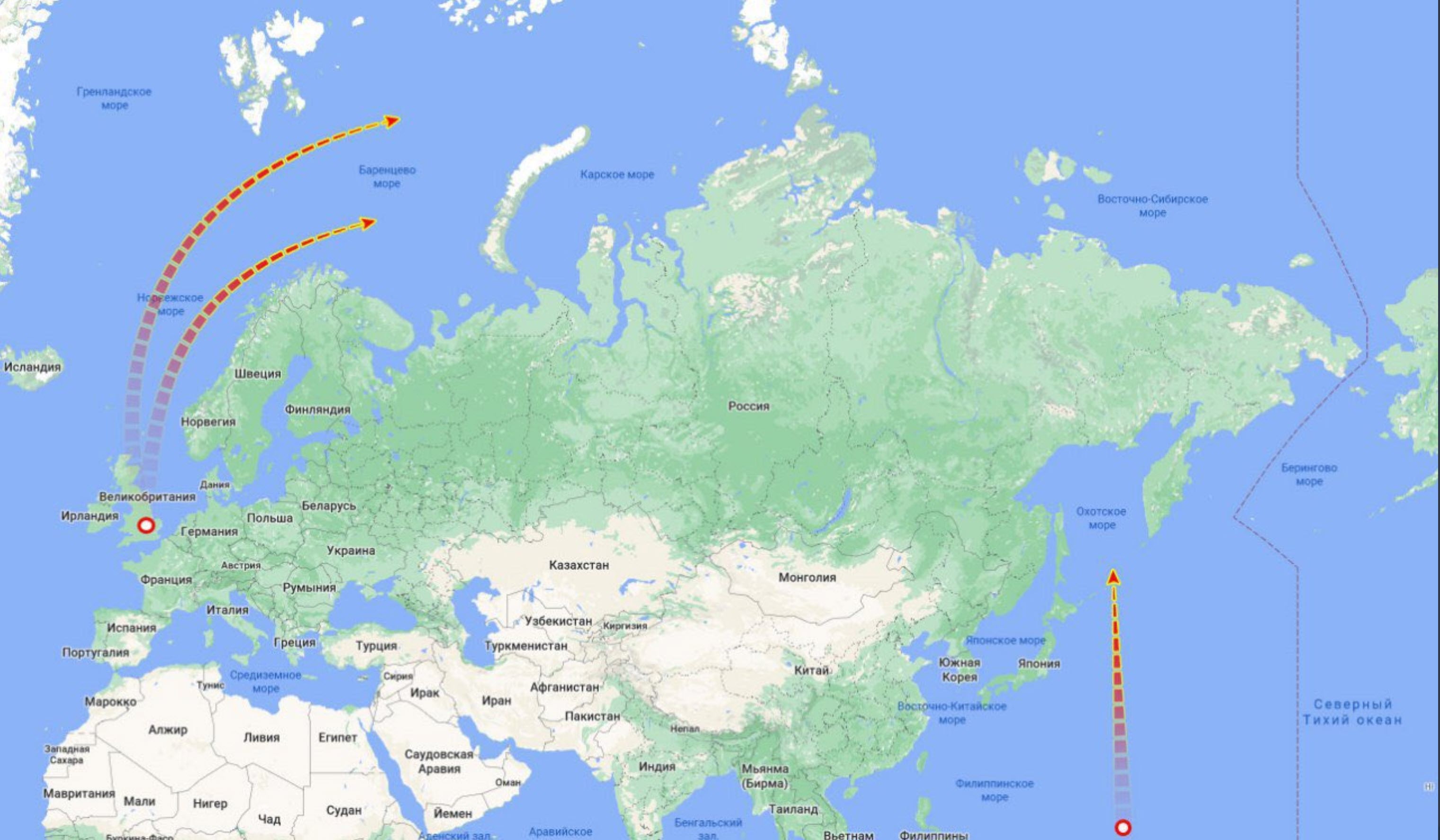 I don't know who inside the US military thought this was a good idea; it's not.  And it's not even necessary.
This Sabre-rattling is foolish.
Now, if they were doing it toward China, THAT might be a smarter move.  But for some reason, a slew of top officials inside our military have this idea that Russia is some type of threat to us.  They are far less of a threat than China.