World
UPDATED - VIDEO ADDED! Signs in the Heavens . . . Blood Red Sky over Shanghai for HOURS!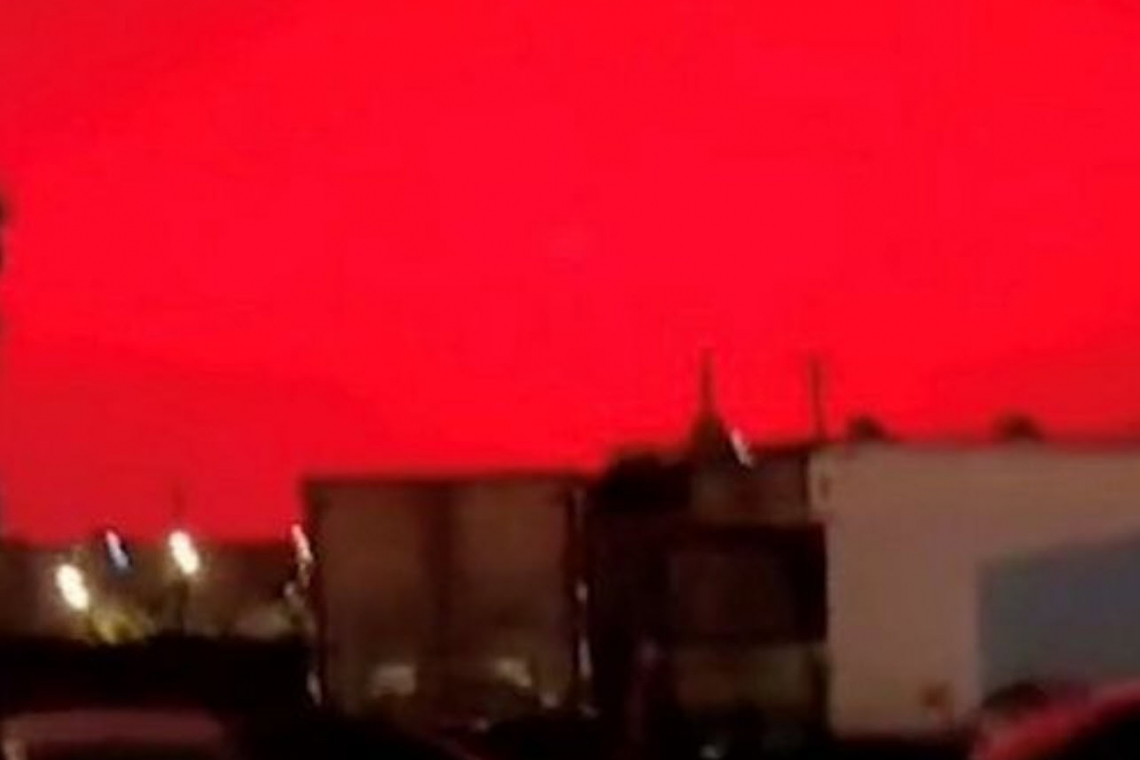 UPDATED - VIDEO ADDED 5-10-2022 -- An eerie scene of a blood-red sky over a Chinese city has sparked fear among citizens.
Footage taken by residents in Zhoushan, neighboring China's Covid-hit port city of Shanghai, shows the night sky turn into orange-red hues among a thick layer of fog.