World
This Week: Medical Collapse, Food Shortages, and Anarchy, Begin . . .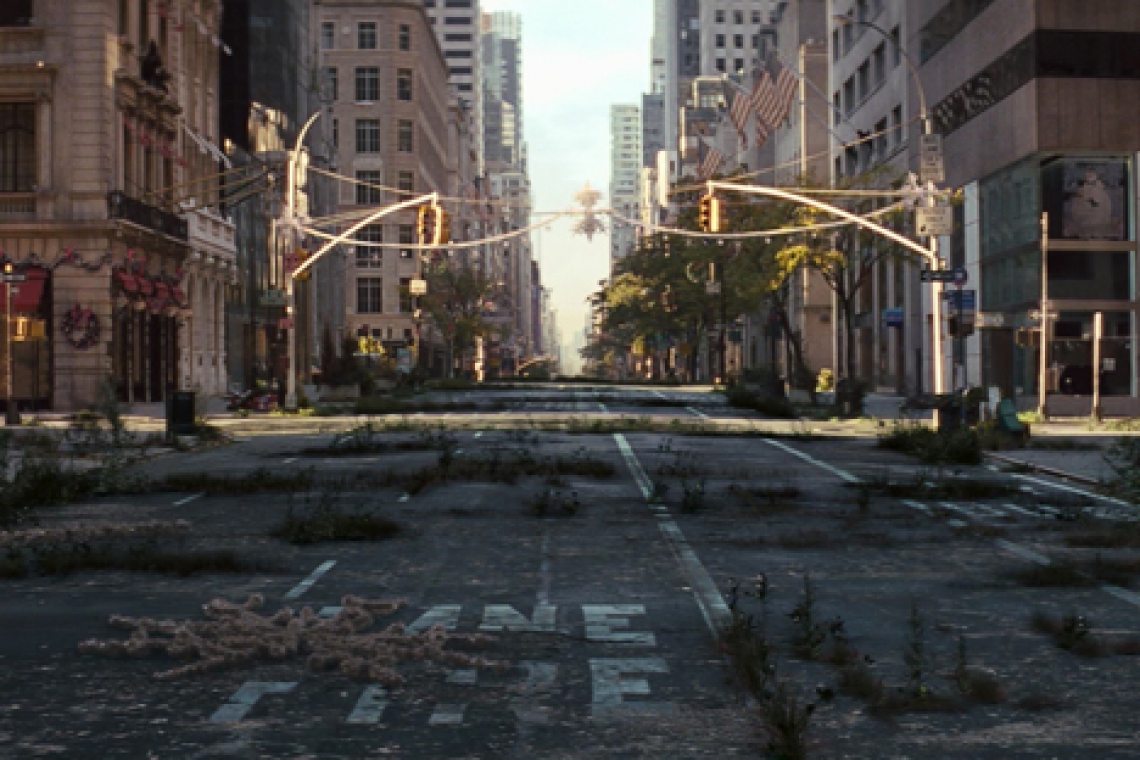 The events this week will be so many, and so fast, that things can go downhill really quick. There will be A LOT of fake news, from governments.
We are on the last legs, as a society, and the governments will have their last stand this week, in postponing the panic. It might work, or not, but it will be irrelevant, because they cannot avoid SHTF for long, probably, in many countries, SHTF will start this week anyway.