World
Trump Gone Less than a Month and War is Back on the Menu, Boys! ISIS Returns; NATO To announce Increase in Troops into Iraq . . .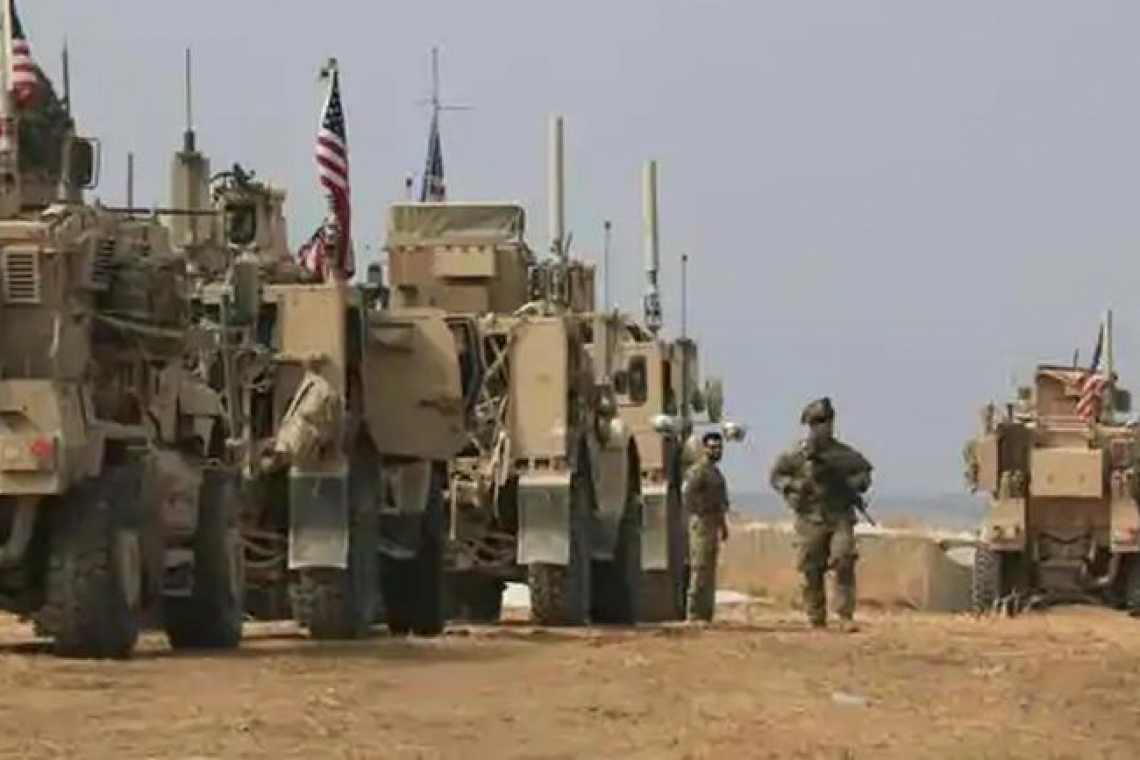 News and Commentary by Hal Turner:
President Donald Trump has been out of office less than a month and WAR seems to be back on the menu for the USA!