The United States military is sharply increasing its presence and abilities in the Middle East after Iran-backed proxies attacked the US Embassy in Baghdad, Iraq. 
In the last twenty four hours, at least twenty two (22) C-17A Globemaster planes have taken off from the USA and from US Bases in Europe, heading for the Middle East, carrying more than 3,000 troops from the 82nd Airborne Division's ALERT BRIGADE and others from Europe.
At least twelve F/A-18 Fighter Jets landed at al-Jaber Air Base in Kuwait. 
In addition, 4 CV-22Bs of the 7th SOS of the USAF were supplied in flight by 4 MC-130J of the 67th SOS for Jordan.  Air Mobility Command aircraft and utterly shocking amounts of equipment are also being moved from the US Base at Diego Garcia, into the Middle East.
The United States does not move this amount of troops and equipment for "show."  This gets used.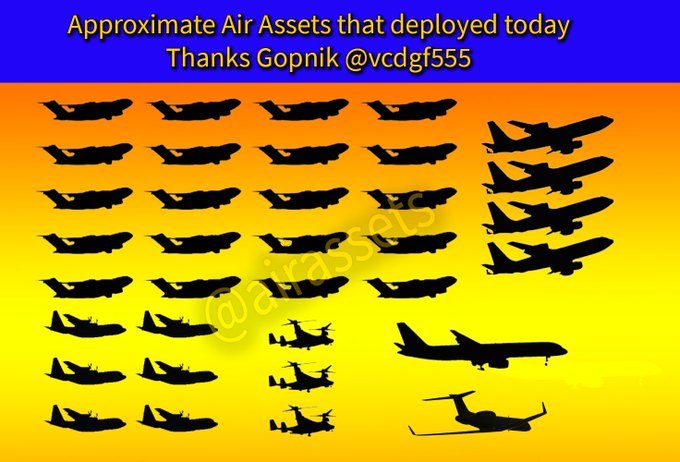 It is quickly becoming crystal clear that Iran severely miscalculated the US reaction to Iranian proxies attacking the US Embassy in Baghdad.
We are rapidly arriving at a point where so much military hardware and troops will be in-theater, there won't be any backing away from an armed conflict.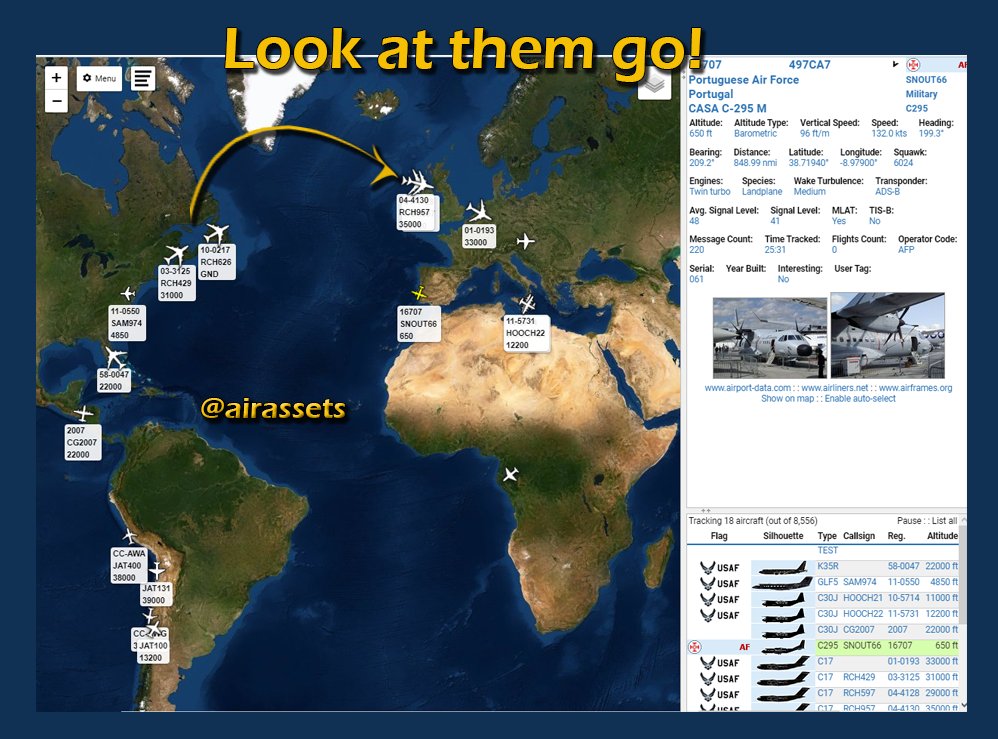 Iran went too far and it now seems clear they are about to get a bloody nose and maybe a broken jaw too.
This story will be updated as further info becomes available as long as that info will not jeopardize US forces.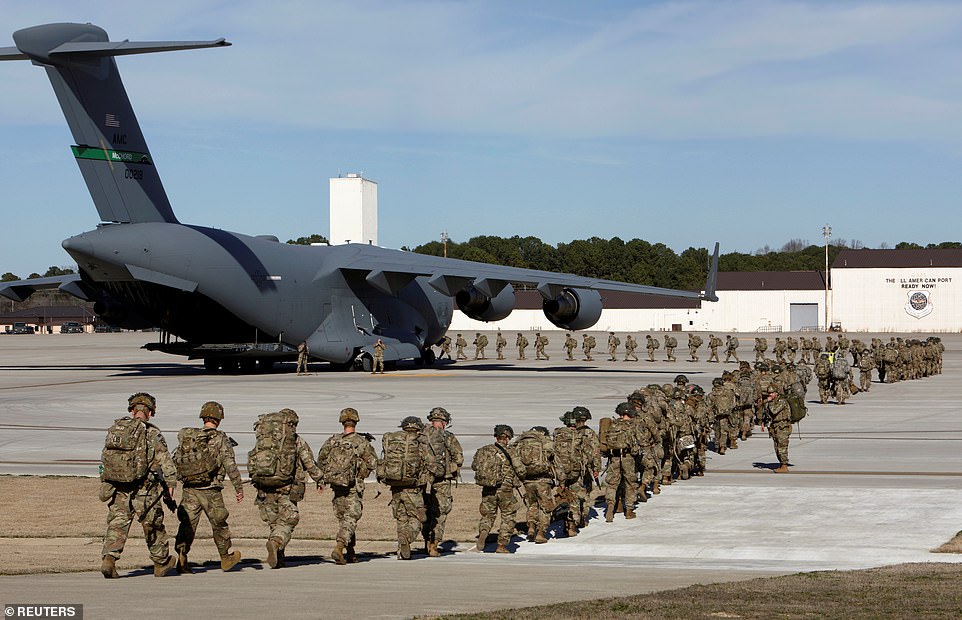 Now that you have read this story, please COVER THE COST for what your visit cost this site by clicking one or more of the ads below which generates Advertiser revenue of two to three cents per click - no purchase necessary by you -- and helps offset operating costs for this web site.
When YOU read a story here, the web hosting company charges us for "data transfer / Bandwidth" to convey the material to you.  Without your help by clicking an ad below, this web site would be in danger of shut down from the data transfer charges.  Please click any ad below to offset the cost of bringing this news to you.