Something is going on off the United States coastline that has caused the government to issue a Notice to Air Missions (NOTAM) closing the air space over waters along much of the east coast from Boston to south of Washington, DC, into the Carolinas, even off Miami, FL,  citing a "DANGER AREA."
At this hour, it is not known what the "Danger" may be.
Developing . . . check back
UPDATE 12:09 PM EDT --
The image above shows the massive area from the Mid-Atlantic all the way north to Boston which is now a "Danger Area."
Below, the closings off the Florida Coastline, from Palm Beach, FL, northward: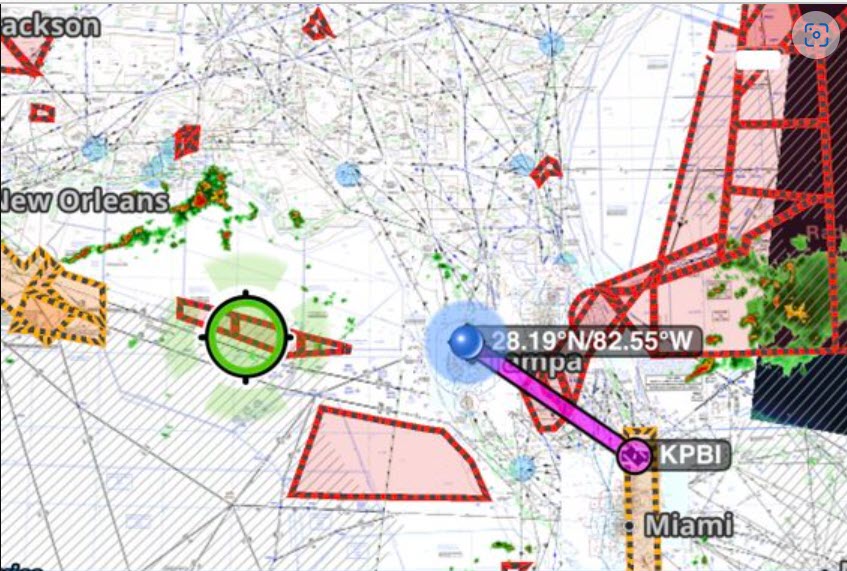 There is also now a new NOTAM covering the southeastern GULF OF MEXICO !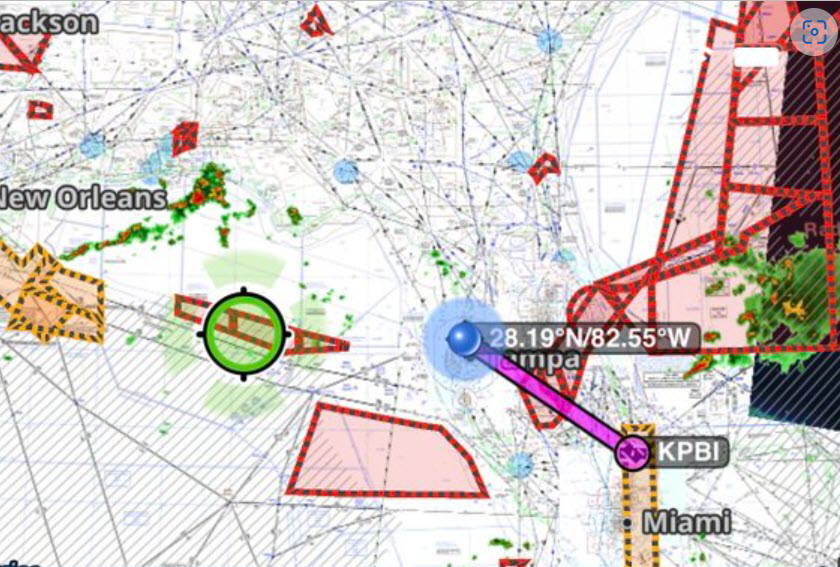 COVERT INTEL
For Subscribers Only - Regular updates will appear beneath the green shaded area below.
PREMIUM CONTENT:  
This section of the article is only available for Subscribers who support this web site with $1 a week billed either Quarterly ($13) or monthly ($5).
This is necessary because this is a CLOUD-BASED web site.  The way it works is YOU READ . . . I GET BILLED for "Data Transfer."
Despite being politely asked for voluntary donations, few people ever bothered to donate. Then, despite being asked to click an ad within a story to generate ad revenue for this site, the majority of the general public couldn't be bothered with that, either. So there's no reason to give the general public free news anymore; they don't pull their own weight.
With tens-of-thousands of people reading stories here every day, the costs nearly drove the site out of business.
In order to be able to continue providing cutting-edge news, often hours or even DAYS before Drudge and most of the "mass-media" -- if they even cover it at all -- I need to be able to sustain this effort. To do that, I rely on folks like YOU contributing a pittance of about $1 a week;  which is chump-change that you won't even miss!  Yet that small amount makes all the difference in the world to the continued existence of this web site.
In the final analysis, knowledge is power.  Getting information first, or info that other sources simply don't report, is usually well worth a few bucks in the long run.
Please click here to choose a subscription plan in order to view this part of the article.
Subscribers LOGIN to see the story.  
*** If you are having trouble logging-in, email: This email address is being protected from spambots. You need JavaScript enabled to view it.
YOU MUST SET YOUR WEB BROWSER TO "ACCEPT COOKIES" FROM THIS SITE IN ORDER TO LOGIN OR ELSE YOU WILL NOT BE ABLE TO SEE PREMIUM CONTENT.
Social Media Reporting it too:
🚨 Now we have airspace receiving NOTAM's in the gulf, as well as a new one east of New York, with an additional to be activated just east of Boston at 10:30am, as "Danger Areas"‼️

So the entire eastern seaboard, with several other pockets, of the United States now has the same… https://t.co/hOA9dK01Bf pic.twitter.com/PG5I6nK36F

— Nic Lovelace (@niclovelace) July 12, 2023
UPDATE 10:00 PM EDT --
All the "Danger Zone" restrictions HAVE BEEN LIFTED.  Air space is open again.