World
Ukraine March 2, 2022 - UPDATE 3:18 PM EST (See Bottom) Ukraine Spec-Ops Publicly Warns Captured Russians "Will be Carved like a pig"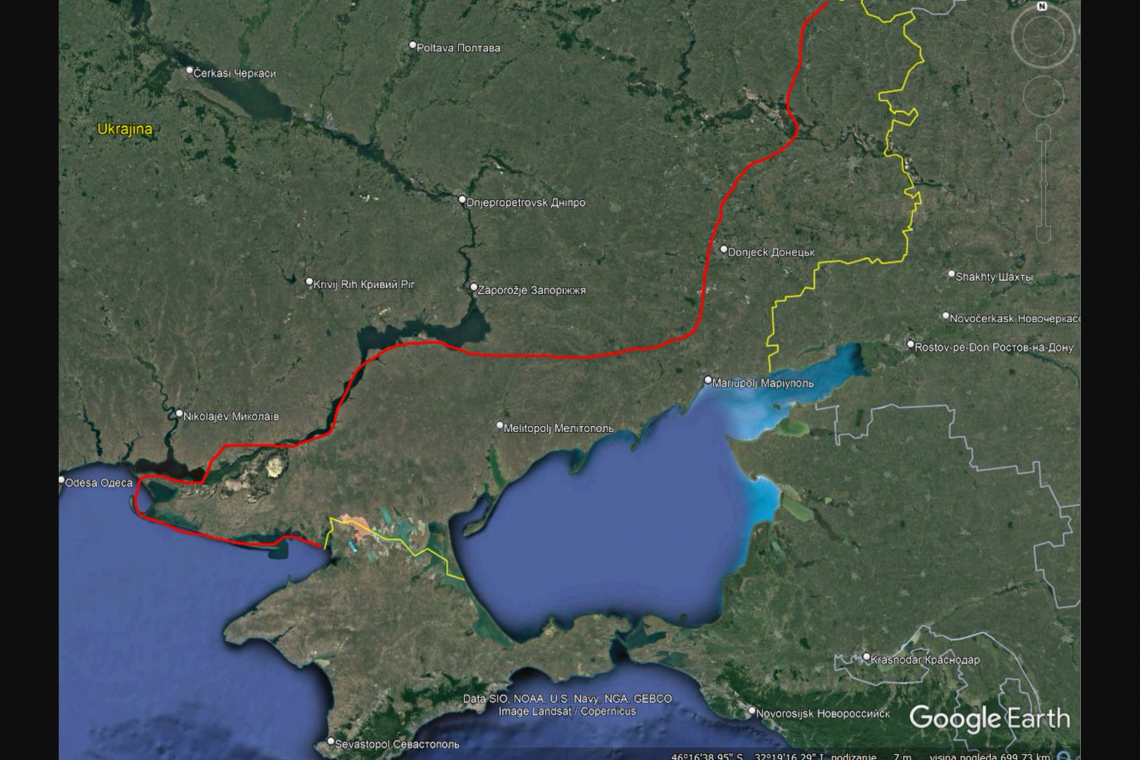 The city of Kherson in southern Ukraine appears to have been captured by Russian Army forces.  Images from city security cameras seems to show Russian Military Vehicles in complete control of the main "Freedom Square" in the center of the city.  
According to US military mapping -above- Ukraine is now completely cut-off from the Sea of Azov and has lost most of the east/southeast of the country.