The US Embassy in Baghdad, Iraq suffered a direct rocket hit to its compound minutes ago (3:02 PM EST).
The Embassy restaurant and canteen was damaged and burned.
Loud thuds emanated from the western bank of the Tigris river, where most foreign embassies are located.
One security source said three Katyusha rockets hit near the high-security compound while another said as many as five struck the area.
Awaiting info updates.  Check back 
 UPDATE
Injuries reported following rocket attack on US Embassy,

US choppers landing inside the vicinity of the Embassy
 American casualties now being reported. 
 2 dead and 5 injured.
UPDATE 6:33 PM EST --
Intense gunfire being heard near Balad AB.
North of Baghdad [~ 40 miles]
US fighter planes departing from north Kuwait and two other bases towards Baghdad: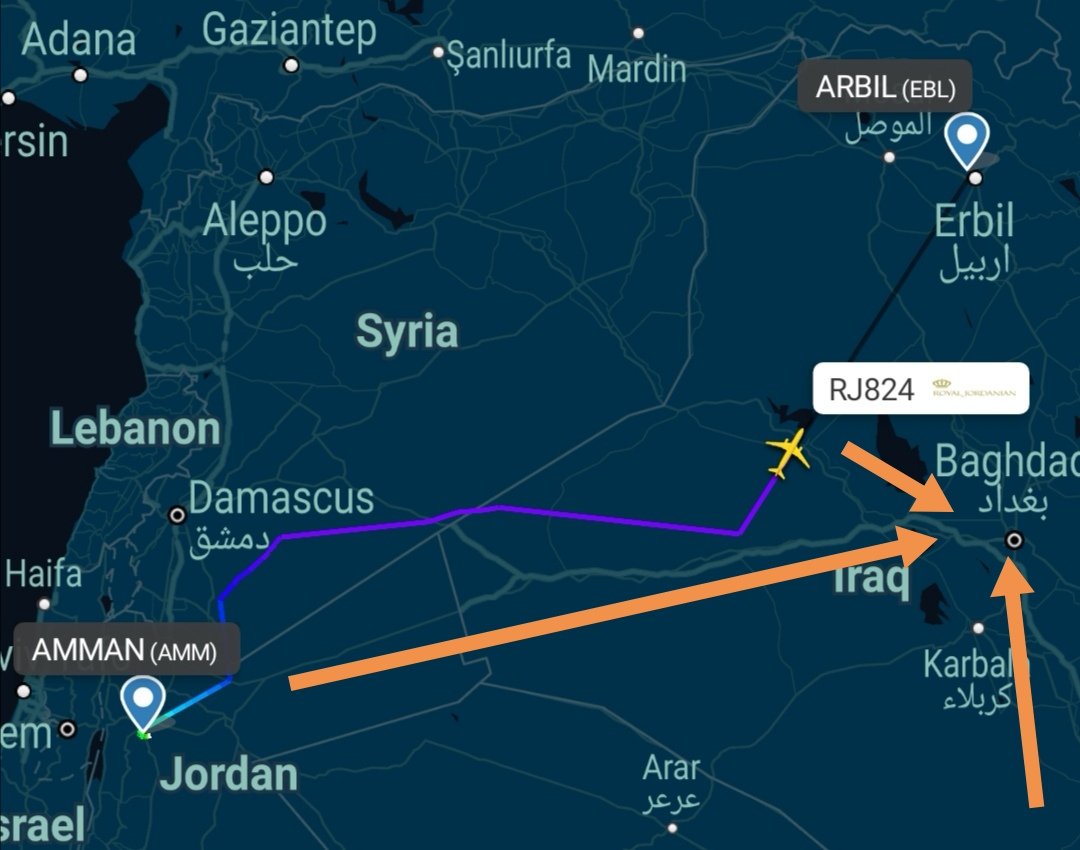 UPDATE 6:39 PM EST --
Pro Iran PMF militia "Kataib Hezbollah" declares responsibility for attack against US Embassy in Baghdad by releasing video on telegram channel.
 *** BULLETIN ***
6:43 PM EST --
Urgent -- The US embassy has informed the Iraqi government that the United States will respond militarily to the bombing of the embassy in Baghdad
UPDATE 8:08 PM EST --
USAF 's F-15Es & A-10Cs as well as USMC F/A-18Cs based in Kuwait & Jordan will soon take part in retaliatory airstrikes at PMU (Hashd al-Sha'abi) across Iraq tonight. It will be a response to the KataibHezbollah 's rocket attack at US Embassy in Baghdad.
UPDATE 8:17 PM EST --
USAF warplane activity over Basrah, Iraq
Now that you have read this story, please COVER THE COST for what your visit cost this site by clicking one or more of the ads below which generates Advertiser revenue of two to three cents per click - no purchase necessary by you -- and helps offset operating costs for this web site.
When YOU read a story here, the web hosting company charges us for "data transfer / Bandwidth" to convey the material to you.  Without your help by clicking an ad below, this web site would be in danger of shut down from the data transfer charges.  Please click any ad below to offset the cost of bringing this news to you.